Just because you're crowned the winner of 'The X Factor' doesn't mean you'll go on to have a huge career - just ask Joe McElderry, Leon Jackson and Steve Brookstein.
Whilst the likes of Leona Lewis, Little Mix and Alexandra Burke have gone on to enjoy huge success on the back of the show there have been plenty of acts who have also gone on to bigger and better things.
So let's celebrate the losers of 'The X Factor' - like JLS, Cher Lloyd, Jedward and of course, One Direction - who prove that sometimes it's the taking party that really DOES count!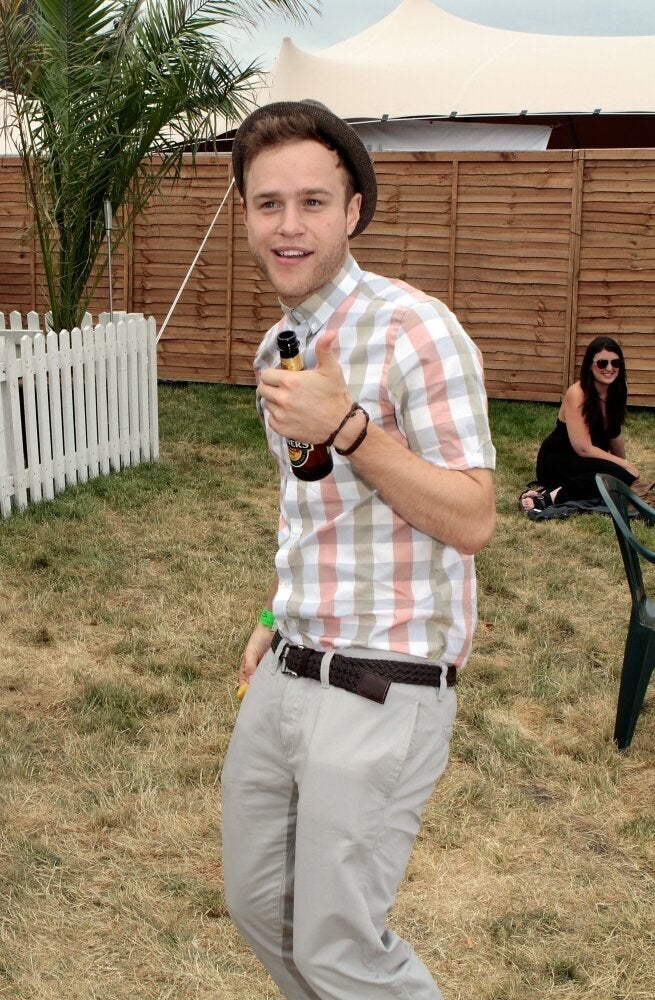 X Factor: The Biggest Losers