That Joey Essex is a fast mover.
The King of Reem looks to have put his woman woes behind him as he scored with a mystery lady on a night out last night.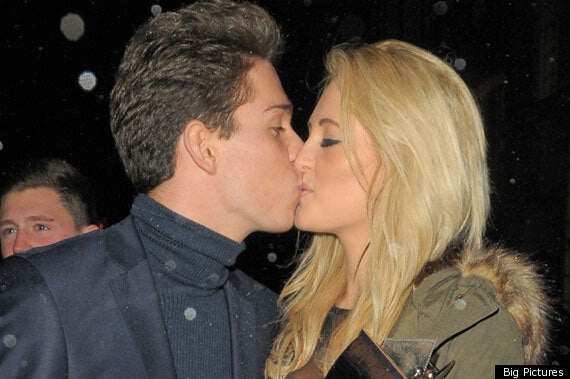 Joey was pictured bagging himself an early Christmas present outside London's Funky Buddha nightclub as he planted a smacker on a leggy lady.
He looked like he couldn't believe his luck as he then disappeared into the night with her hand in hand.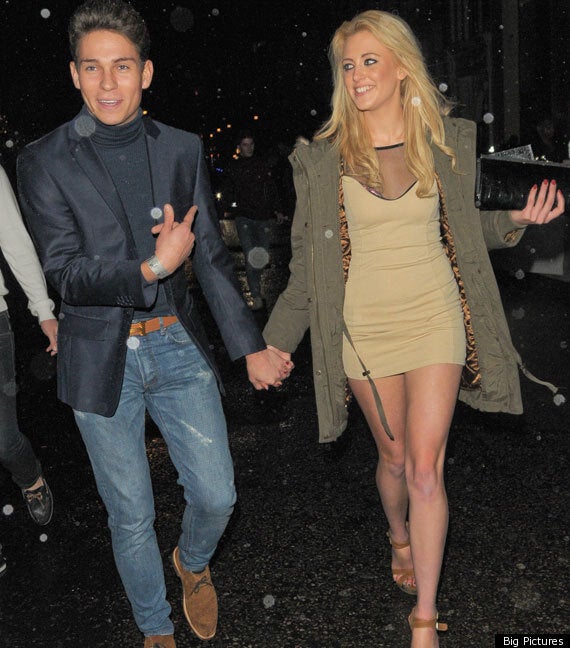 So what on earth is going on with the ladies in Joey's life?
He was last seen in The Only Way Is Essex's Christmas special begging Jess for a date after they shared a kiss at the end of the last series.
So now he's picking up girls on nights out, does this mean there is no chance of any more cast hook-ups for him?
Well, if Sam's word is anything to go by, they won't be getting back together any time soon.
During the TOWIE special, Sam took to Twitter to respond to criticism she was jealous of Jess and Joey.
The lady doth protest too much methinks.