Friends of Kim Kardashian have jumped to the socialite's defence following allegations suggesting she broke up model/singer Amber Roses' relationship with Kanye West.
.
Amber - who is currently dating 'soulmate' Wiz Khalifa - has opened up about her time with the hip hop star in the new issue of Star magazine - and she accuses both Kanye and Kim of infidelity.
She claims the reality star cheated on her then-boyfriend, sportsman Reggie Bush, with Kanye - an act which ultimately ended Rose's romance with the hitmaker.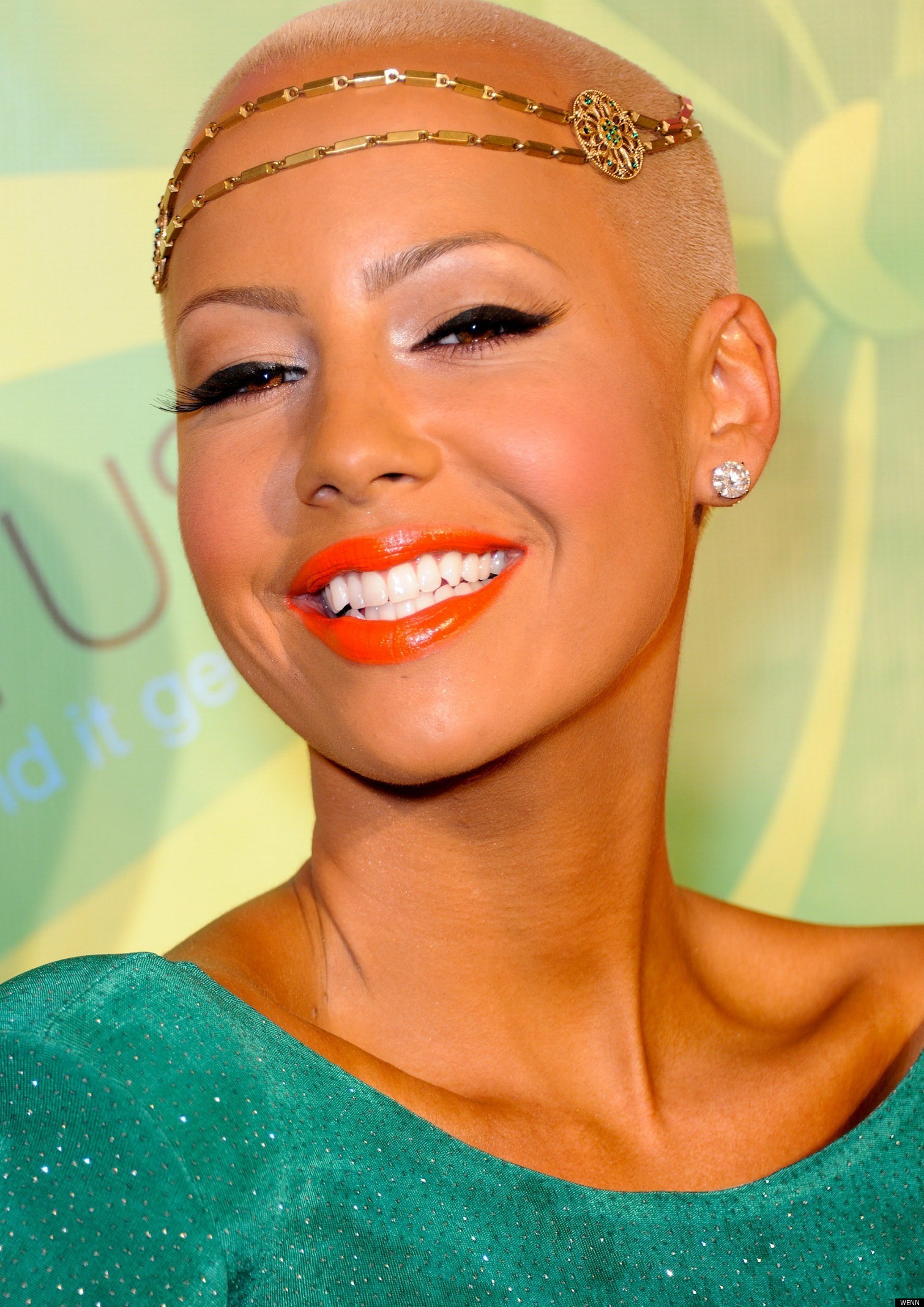 "They were both cheating on me and Reggie with each other," she said. "She was sending pictures, and I was like, 'Kim, just stop. Don't be that person.' I thought at least she'd be woman enough to respond to me. She never responded."
But sources close to Kim Kardashian insist Amber has got her facts wrong with one insider telling WENN: "There's no truth to this. Kim and Kanye have been friends for years and years and they remain friends. They were friends before Kanye and Amber even met."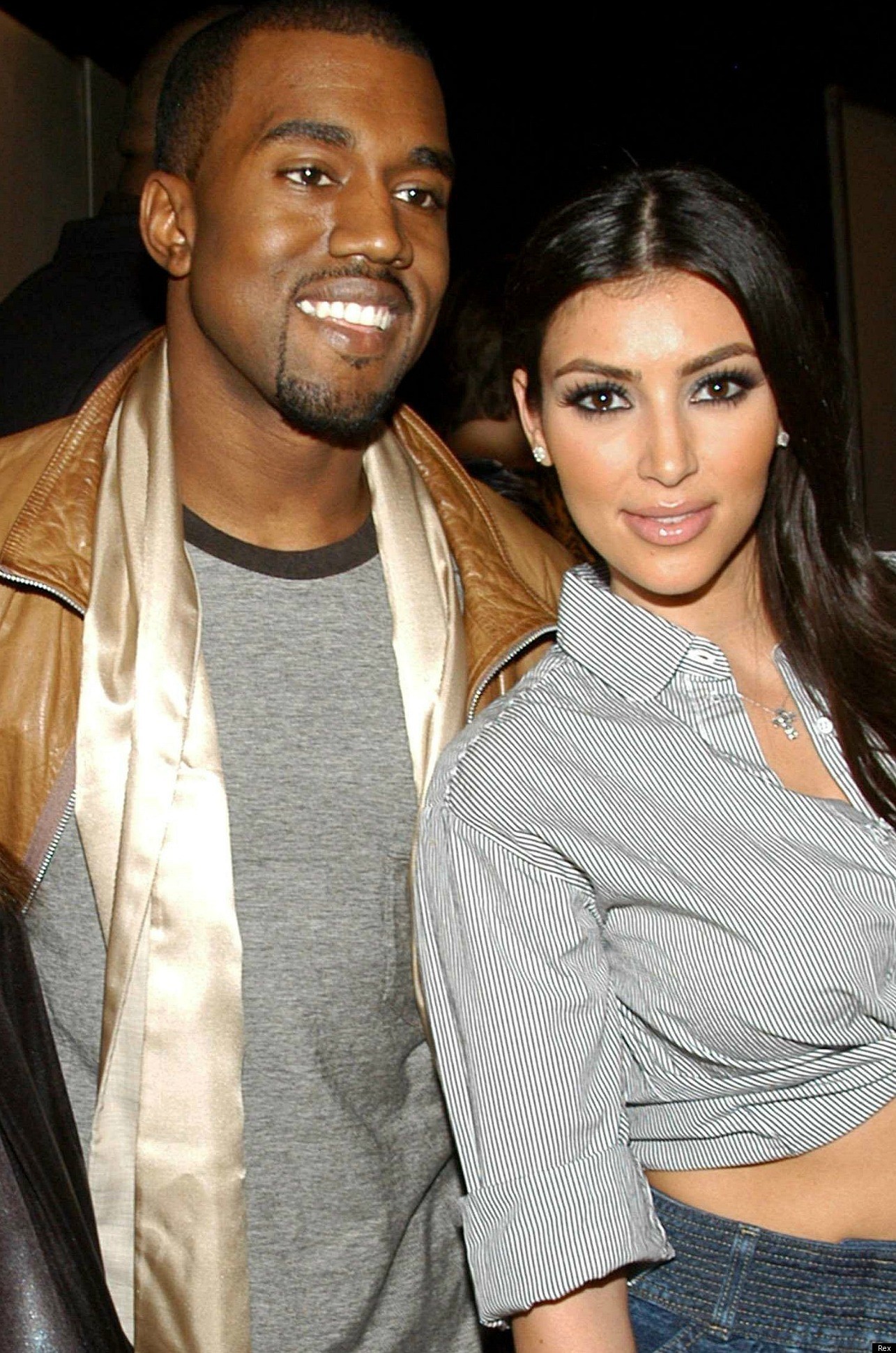 But Amber insists she isn't bitter about the split - because it eventually led her into the arms of Khalifa.
"I want to thank her," she said. "Because if she was never a homewrecker, then I would never have met Wiz and I wouldn't be as happy as I am now! Wiz is my soulmate. He is my life. He is my angel. And God does everything for a reason."
CELEB PICS OF THE DAY:
Celeb Pics Of The Day 4 January 2012