The hubby of Celebrity Big Brother housemate Denise Welch has threatened to "sort out" US actor Michael Madsen if he continues to upset his wife on the show.
Tim Healy has pledged to confront Michael after he made Benidorm star Denise cry and branded her "emotionally disturbed" in the house.
Reservoir Dogs star Michael had threatened to leave the Celeb BB house if Denise stayed. Speaking to fellow housemate Frankie Cocozza he said: "She is a pretentious drunken b**ch. I'm sick of her. I can't do this show with her here. She's gotta get the hell out."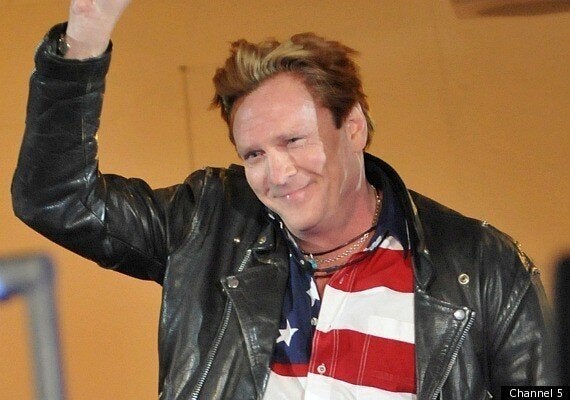 This isn't the first time Tim has publicly stuck up for his wife - he took offence when her performance on Dancing On Ice last year was criticised by judge Jason Gardiner during her time on the show.
Jason said Denise's skating was "a little bit like watching two people play Twister", after which Tim marched over to the judging panel and ranted, "She's 52 and she's got four jobs! How many jobs have you got, eh?"