Acublate Limited will use an advanced version of HIFU, a highly precise and non-invasive type of surgery, which uses ultrasound energy to heat and destroy cancer tumours, while leaving the surrounding healthy tissue intact.
The Acublate HIFU device works with immediate effect and has the potential to reduce side effects compared with current alternative treatments.
It is predicted that the device will significantly reduce existing HIFU treatment times and become a more effective and cheaper alternative than what's already available.
Initially, the Acublate device will treat patients with bowel cancer that has spread to the liver using but the technology has potential to treat a range of different cancers once it's fully launched.
So far, £145,000 has been raised to develop a clinical prototype, which is expected to be ready within a year. Further funding will be required to run clinical trials within 24 months.
"As the provider of commercialisation services, Imperial Innovations is extremely pleased to see this cutting-edge treatment being developed by a Cancer Research UK spin-out, and, alongside the ICHT and CRT, has backed the idea, supporting the development of the prototype towards clinical trials," says Tony Hickson from Imperial Innovations.
Dr Keith Blundy, CRT's CEO, added to this: "We're delighted to be able to take the research into this exciting technology that Cancer Research UK helped fund onto the next stage. The HIFU technology currently approved for clinical use in the UK specifically targets prostate cancer but we hope the Acublate device will be able to treat most solid tumour types.
"It's also expected to treat patients more quickly, more effectively and with fewer side effects than the current technology.
"We hope to have the first set of data from clinical trials using the equipment to treat bowel cancer that has spread to the liver, within two years."
If you feel positive about the latest cancer treatment news, take a look at other impressive medical breakthroughs within the last 12 months.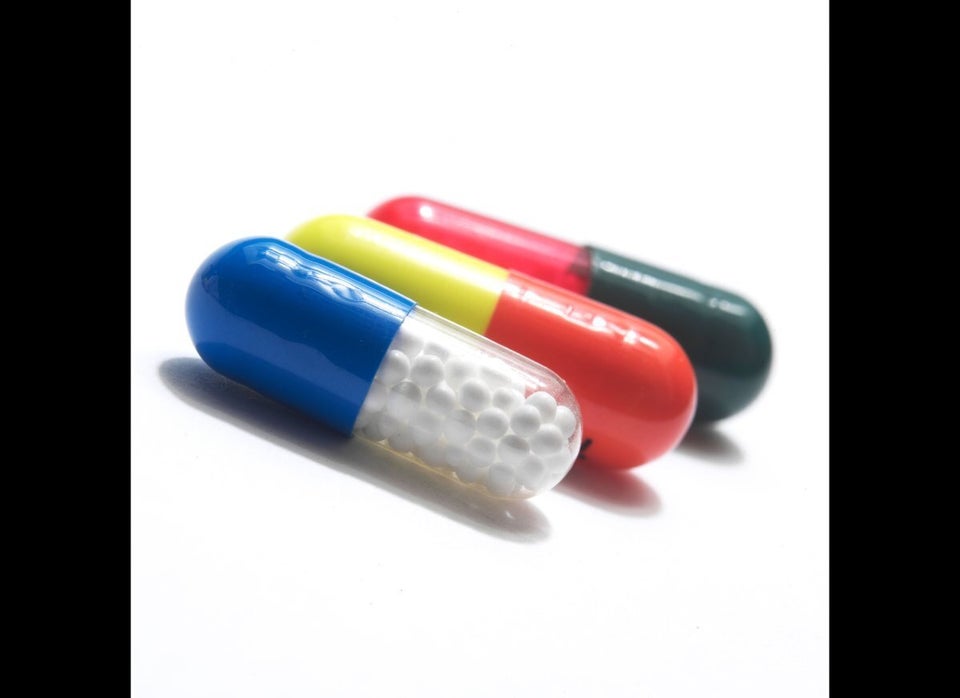 Scientific Medical Breakthroughs