Girls Aloud beauty Cheryl Cole has taken to Twitter to hit back at MC Harvey after he suggested they enjoyed a fling in 2010.
The Geordie singer was left fuming when she read Harvey's interview with Now magazine, in which he appeared to boast of their alleged romance following the breakdown of her marriage to Ashley Cole.
He said: "There was a relationship and an attraction to each other's aura. We've known each other for years. But then (after Cheryl split from Ashley) we started confiding in each other. The conversations we had... it was like two people who'd gone through so much and both respected each other because of it."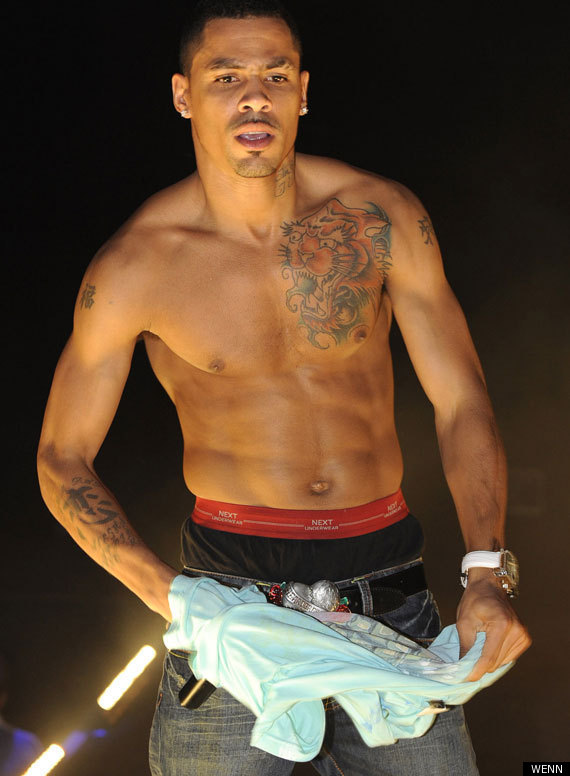 Cheryl immediately took to her Twitter page to dismiss his claims, writing to him on the site: "Was this 'relationship' in your head? Are you smoking something? I think I met you once, maybe twice, at public events, with your wife. S**t just gets weirder."
However, Harvey refused to back down, and hit back claiming he has personal emails to prove they were involved with each other.
He wrote back: "Do you actually want me to Tweet some of the messages you emailed me? Cheryl Cole pipe down and stop playing the saint in front of your fans. I had your back Cheryl Cole until you sent that s**t. Disappointed in you. If the public seen (sic) these emails you would end up with egg on your face.
"I still have massive respect for Cheryl Cole but you shouldn't of Tweeted that knowing we both have personal messages to each other."
Cheryl's bandmate Nicola Roberts then waded into the disagreement, adding: "Emails? I think someone's been having you on mate. She doesn't do emails she does phone sex."
Although her pal's words made Cole laugh, Harvey's friend MC Neutrino went on to claim he had seen a saucy text Cole had sent Harvey.
He wrote: "Guess me and DJ Oxide must of imagined that txt (sic) on Harvey's phone when we were out in Dubai then."