 Kelly Brook has revealed she is glad she was dropped as a judge on Britain's Got Talent after admitting she did not need the "drama" surrounding the show.
The former glamour model was signed up to sit on the judging panel alongside Simon Cowell, Piers Morgan and Amanda Holden but was sacked from the show after it was decided she didn't fit in 2009.
However, with hindsight, former Strictly Come Dancing contestant Kelly believes it was for the best.
In an interview with Fabulous magazine, she said: "I've been on both sides, and for me there's a warmth and a niceness to Strictly that BGT simply doesn't have.
"The whole thing is a circus and I don't want my life to be like that. I'm quite straightforward. I've got enough drama in my life without having to deal with Simon Cowell's as well! I don't want it. I've got no interest in it."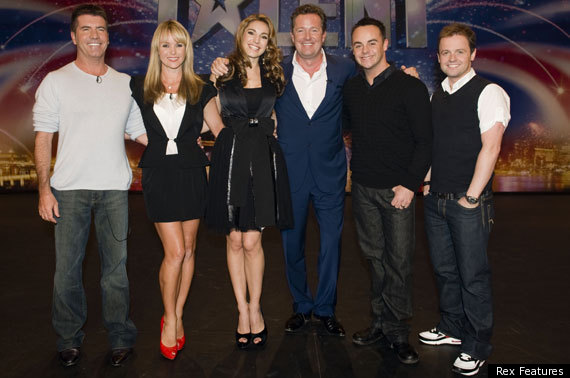 On Simon Cowell poaching former Mis-Teeq star Alesha Dixon from the Strictly Come Dancing judging panel, she said: "I don't doubt for a second that Simon deliberately stole her from Strictly. I wish Alesha all the best - it's a fantastic opportunity."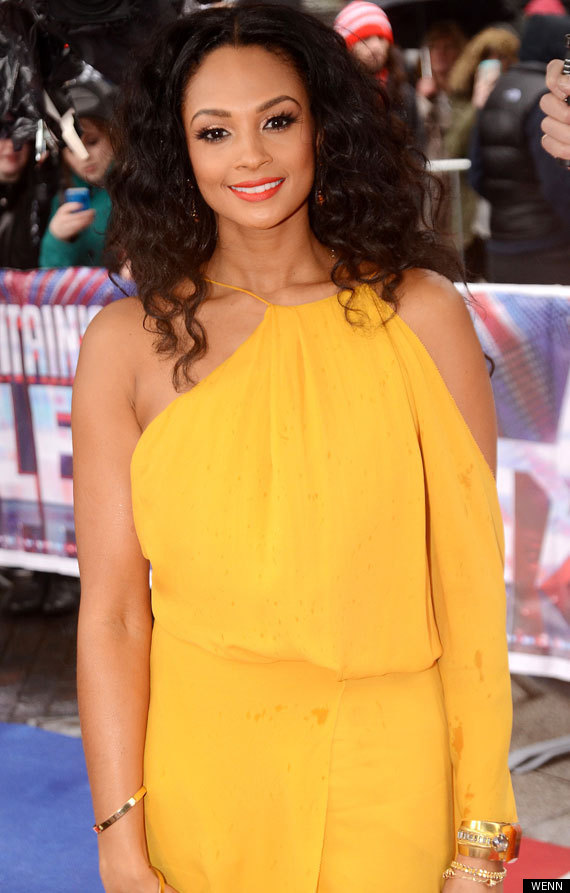 But Alesha was left red faced at a recent audition after the wannabe revealed he had played the saxophone at judge Alesha Dixon's wedding to Mc Harvey.
Alesha suffered heartbreak at the hands of the So Solid Crew rapper when he cheated on her with pop star Javine Hylton, prompting the couple to separate in 2006.
The musician impressed the audience at the Cardiff auditions of the television variety show - but caused former Mis-Teeq singer Alesha to cringe when she realised who he was.
She buried her head in music impresario Simon Cowell's shoulder as the sax player said: "I'm surprised you don't recognise me."
Despite the musician's talents, Alesha was unable to put her personal feelings aside, saying: "I wouldn't be interested in hearing you play again."
According to The Sun, an onlooker said: "When the guy told Alesha he'd played at her wedding the audience went quiet. It was very awkward."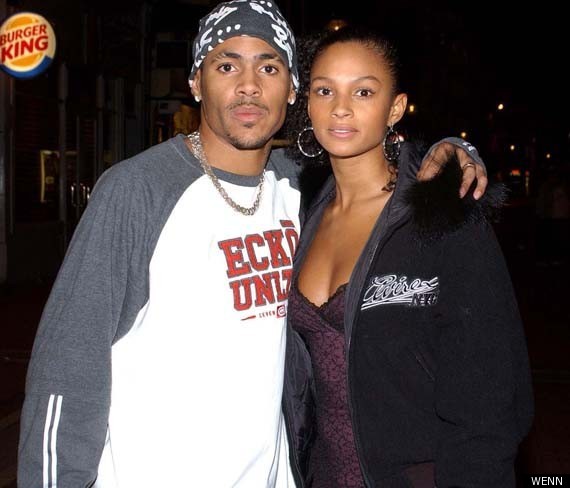 Speaking to Weekend magazine after the heartbreaking split, Alesha said: "You can't be with someone for six years and get over them just like that.
"It takes a while to flush them out of your system. But I feel I've allowed myself to heal. I've stitched myself back up, you might say, and I'm in a good place. I am open now to meeting someone new."
CELEB PICS OF THE DAY: