The strict TOWIE girls' uniform states that your skin must be orange, your lady bits must be vajazzled and most importantly your hair must have a hefty thread count of extensions.
But one person bucking the extennos trend is Sam Faiers who has had her long locks chopped off in favour of a short new bob.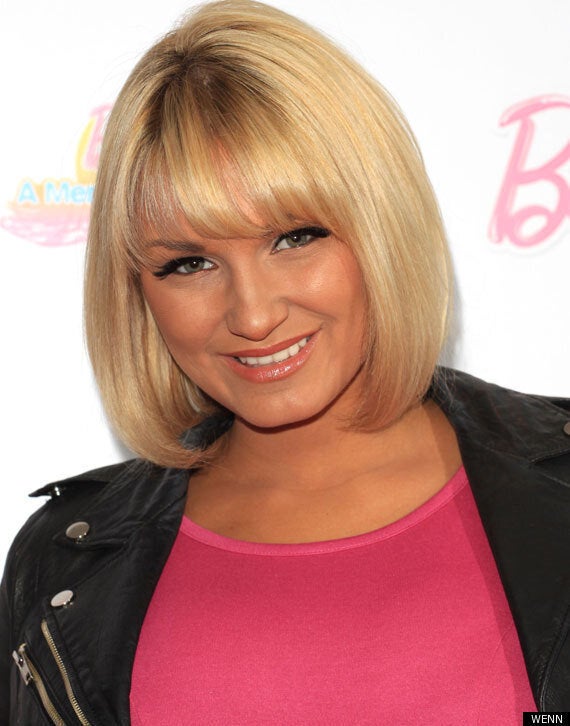 The Essex star debuted her new do over the weekend at the Barbie In A Mermaid Tale 2 premiere.
Thing is, and it took us a while to put our finger on it, but we've seen the look before.
In fact the mother of Sam's ex, Mark Wright, is sporting a similar do.
It doesn't look like we're the only ones to notice either, as Sam tweeted a picture of her and Carol Wright at a party.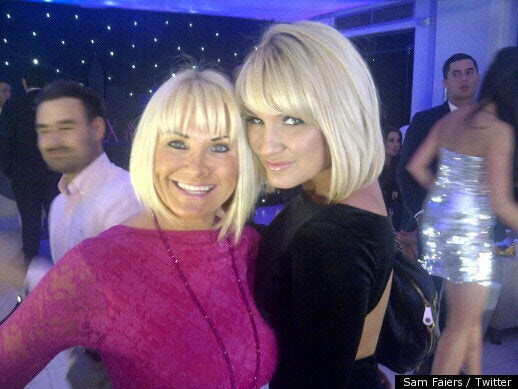 So people, judge for yourselves.
But for now, Sam seems to be loving her new cut, tweeting: "The amazing @hairynina cut my new look :-) thank u! I'm loving it x."
We give it two weeks until some extensions are in.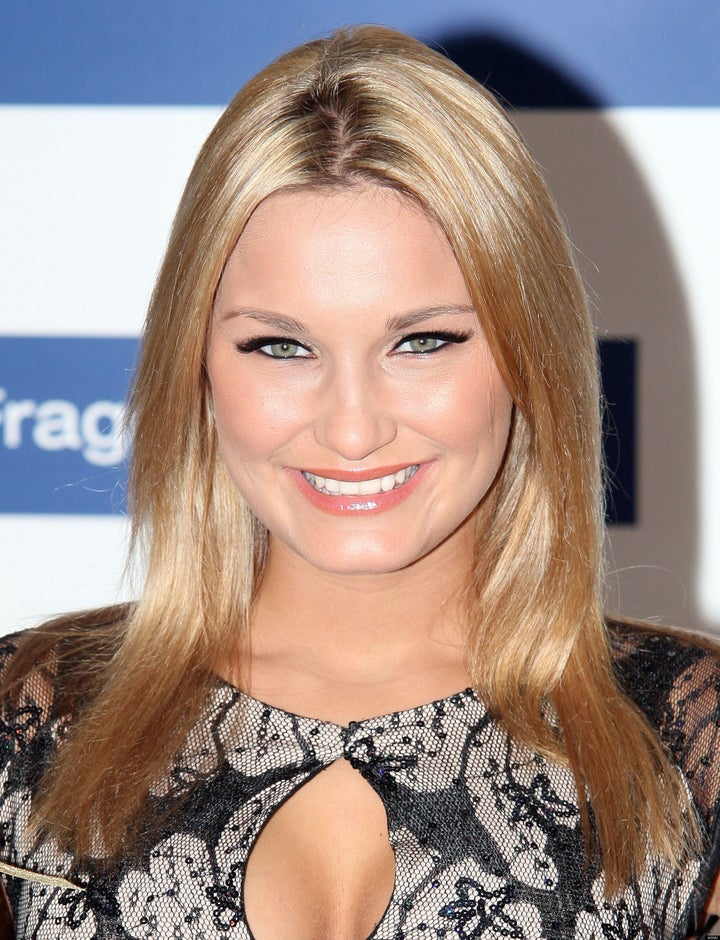 TOWIE SERIES 4 CAST GALLERY