Gosh Barbie, you look different. Have you done something with your hair?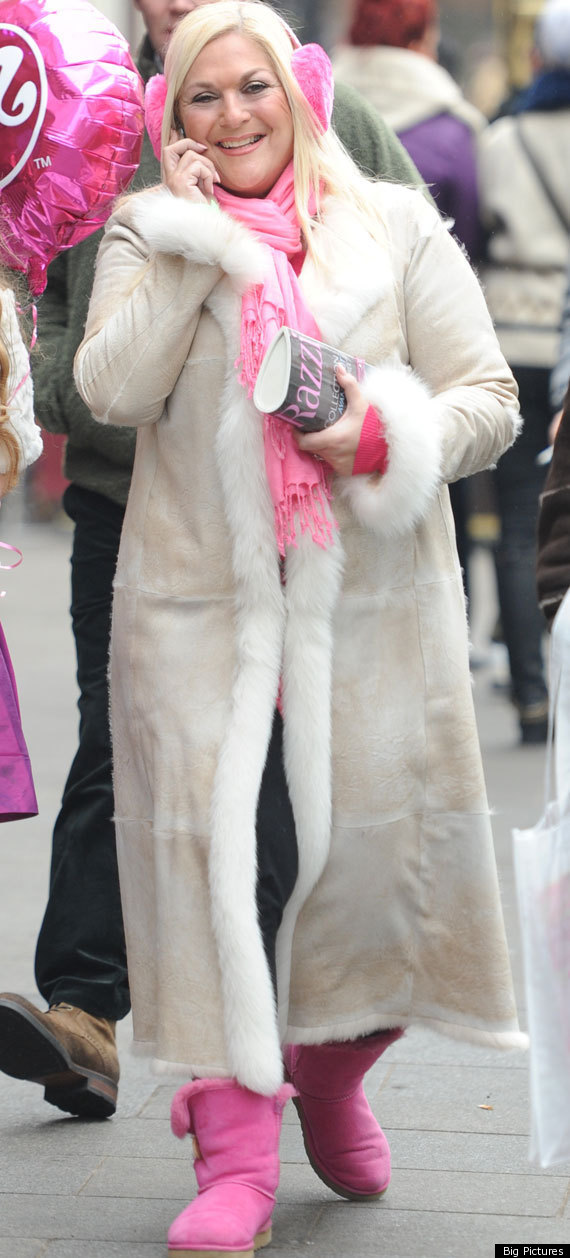 Oh wait, what's that you say? That's not Barbie? For a minute there we were totally confused.
It's just TV's Vanessa Feltz channeling her inner pink princess as she attends the launch of Barbie In A Mermaid Tale 2.
The presenter opted for Barbie-pink ear muffs, scarf and boots as she took some of her young pals to the film premiere on Sunday.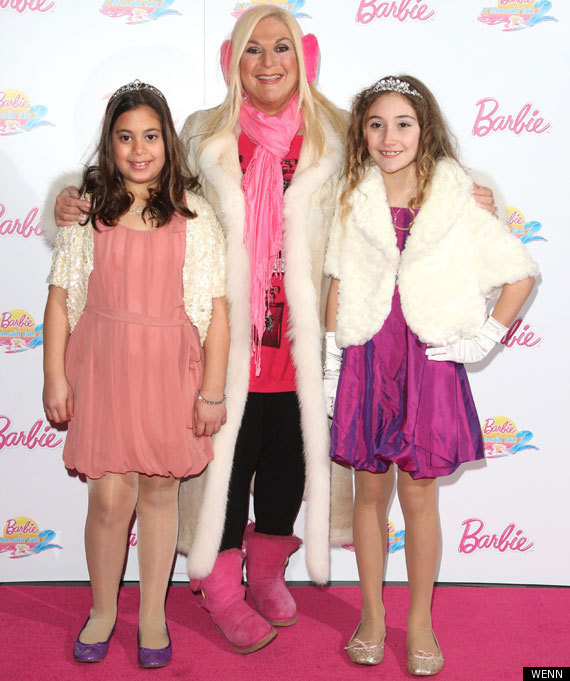 Vanessa looks as if she had got over the terrifying flesh eating disease she was suffering from at the end of last year.
The bug had left her with a huge hole just below her right knee.
At the time she told the Telegraph: "I hurt my leg a few weeks ago and thought nothing of it. Then, the other day, it started feeling very odd - like a sausage that was about to burst.
"I had to have a chunk of skin cut out. It was nasty. I just needed to get it sorted."
Glad to see you're back to your old self, Vanessa.
CELEB PDAs GALLERY