Is there no end to Daniel Radcliffe's talents?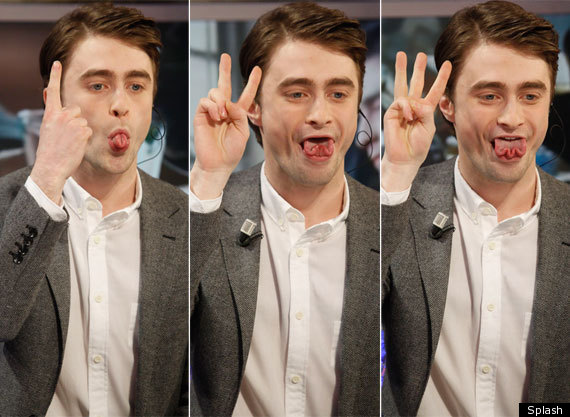 The actor showed off an unusual party trick as he made an appearance on Spanish TV earlier this week.
DanRad set tongues wagging (or more specifically his own) when he showed the audience of TV show El Hormiguero his hidden talent.
The Harry Potter star showed his ability to roll his tongue, not once, nor twice but three times, making him look more like a slippery member of Slytherin house than Gryffindor.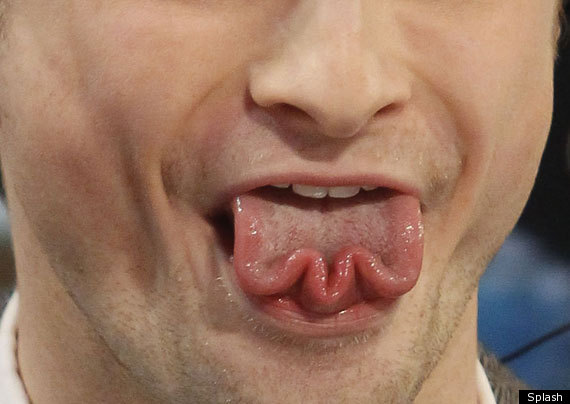 Daniel appeared on the show to chat about new film The Woman In Black, which has just topped the UK box office.
Recently the star has been opening up about his battle with booze, and today told Radio 1 all about his problems.
"I drank in search of happiness and I drank in search of a lifestyle I thought would bring me to happiness, and it didn't," he said.
"Now we're about a year-and-a-half later and my life has turned around immeasurably - it's a wonderful thing.
"One of the most frustrating things is the expectation we should all be happy. It doesn't matter if you're financially well off, and I'm incredibly grateful for that - but that doesn't solve all of life's problems."
CELEB PICS OF THE DAY