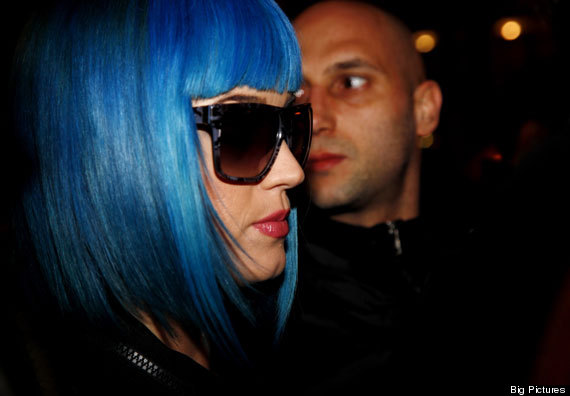 Allo, allo, what's going on here then?. She's been divorced all of a month, but Katy Perry's rumoured romance with French model Baptiste Giabiconi looks to be heating up already.
Ooh la la.
As the singer hot footed it to France yesterday, a certain someone was there waiting to greet her as she stepped off Eurostar.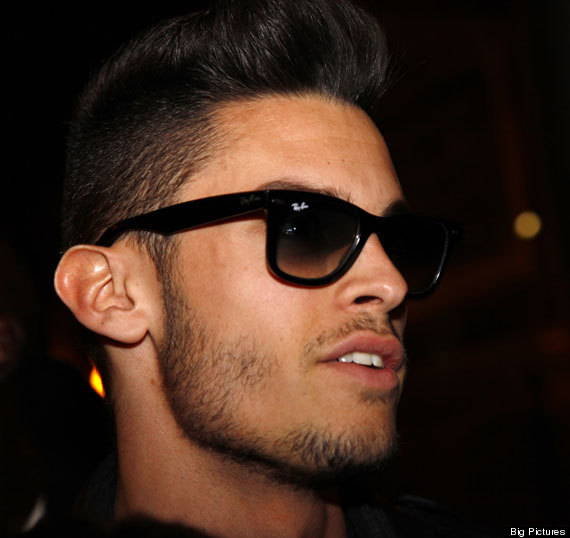 Baptiste accompanied Katy - who was sporting a new blue fringe - as she left Paris' Gare Du Nord station last night. But the pair tried to avoid being spotted by the paps as Katy hid behind her new beau as they walked together.
The Part Of Me singer had dashed back to the French capital - where she first met Baptiste at Fashion Week - after performing a special live set on Fearne Cotton's Radio 1 show on Monday morning.
And by the look of it, she's not the only one moving on either, as her ex-husband Russell Brand has also been flaunting his new love too.
Over the weekend he took his new girlfriend to meet his mum Barbara for the parental seal of approval.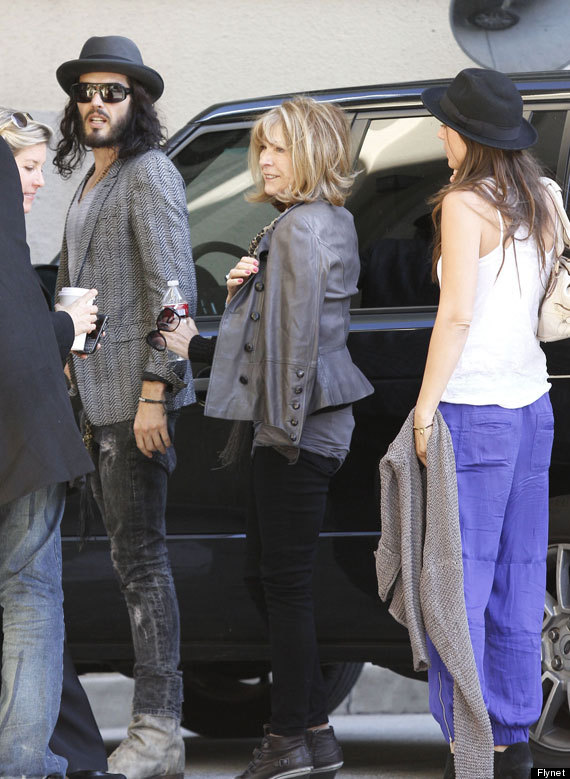 The trio were seen trailing around the streets of West Hollywood on Mother's Day, as Russell did his best to put his legal woes behind him.
But his happiness could be short-lived as he faces being sent back to England if he is found guilty of charges filed against him, after he threw a paparazzi's mobile phone through a window.
IN PICS: RUSSELL AND KATY'S MARRIAGE
Katy Perry & Russell Brand Before The Divorce