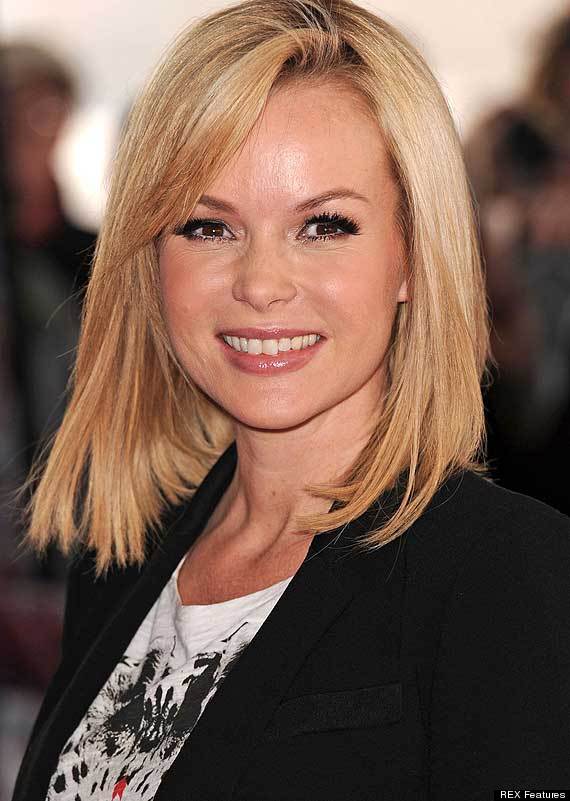 Never mind staring death in the face - Amanda Holden reckons she saw Simon Cowell's mug when her heart stopped beating as she gave birth to baby daughter Hollie Rose in January.
The Britain's Got Talent judge made the revelation about the apparition at the press launch for this year's series, joking that her boss must be God.
"I was desperate to see Simon," she said. "I saw him when I flatlined actually. I did. He is God, I swear to you!"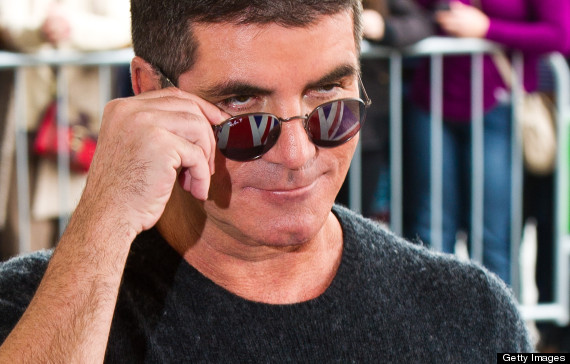 Amanda was left fighting for her life after losing a huge amount of blood during her traumatic labour.
She also defended her decision to return to her seat on the BGT judging panel just two weeks after giving birth.
"I don't consider it work," she said. "Digging the roads is work, or working nine to five but I think sitting at a desk, pressing a buzzer for a day is a treat.
"I needed something, so that's why I came back and I've had the best time... The whole show takes about ten days in total, I would just like to point that out. Over about eight weeks. That's a good job I think."
> ALL THE PICS FROM THE BRITAIN'S GOT TALENT LAUNCH