Opening a bottle of wine at the end of a stressful day is a treasured ritual for thousands of women in Britain. But drinking even a small glass of red or white each day could raise the risk of breast cancer, experts warn.
A review of data on alcohol and breast cancer has found that even moderate consumption - the equivalent of a small glass of wine or a pint of lager each day - could increase the chances of developing the disease by 5%.
It was also found that the more a woman drinks the higher her chances of developing breast cancer. For every 10g of alcohol consumed per day the risk increases by 10 to 13%.
Drinking two large (175ml) glasses of wine increases the risk by 30% while those who drink three or more drinks a day are up to 50% more likely to develop the disease than those who don't drink at all.
Although the link between breast cancer and alcohol is already known this is the first evidence that shows even low levels of consumption can increase risk.
Data was analysed from 113 studies, published in the journal Alcohol and Alcoholism, involving 77,000 light drinkers.
The findings suggest hundreds of cases of breast cancer in the UK could be caused by alcohol.
The researchers from the University of Heidelberg in Germany and the University of Milan, in Italy, wrote in the journal:
"Since there is no threshold level of ethanol for breast cancer risk, the breast is one of the most sensitive organs for the carcinogenic action of alcohol. Healthy women should not exceed one drink a day (equivalent to 10-12g of ethanol).
"Women at an elevated risk for breast cancer such as those with a positive family history, or conditions associated with an increased breast cancer risk should avoid alcohol or consume alcohol only occasionally."
"This research suggests that a woman's risk of breast cancer increases by 4 - 5% when drinking just one alcoholic drink per day, and shows a large leap to a risk of 40 - 50% when drinking three alcoholic drinks per day.
"We would continue to encourage women to drink in moderation as part of leading a healthy lifestyle, which includes eating a balanced diet and taking regular exercise.
"It is important to remember that alcohol is just one of a number of breast cancer risk factors, the greatest risk being age. Women should seek advice from a health professional if they have any concerns."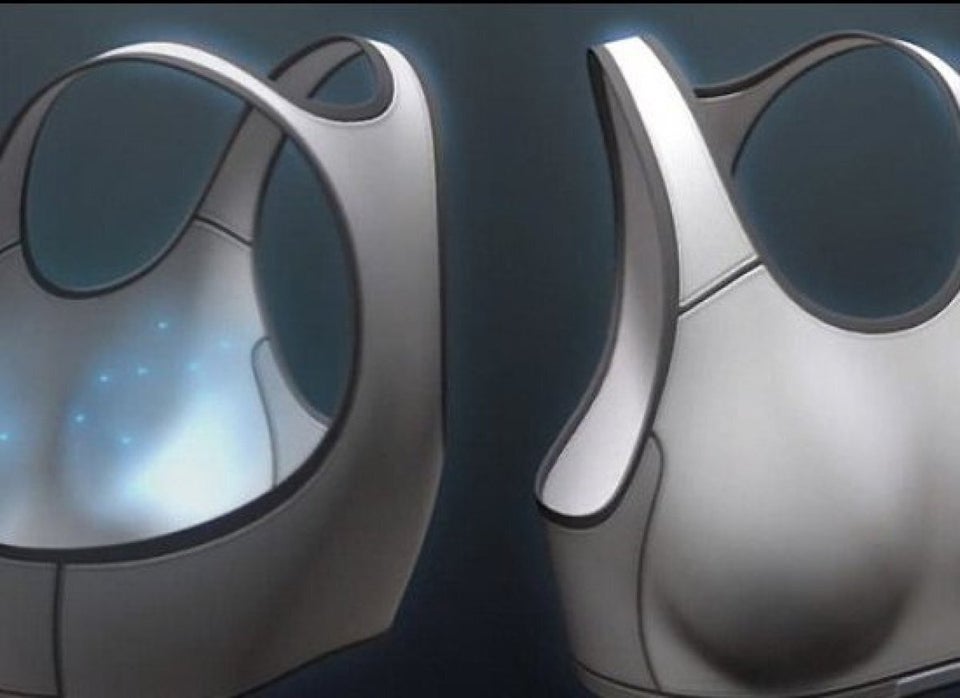 Breast Cancer Breakthroughs
Related