This is the mother who suffered 40% burns when transferring fuel from a petrol can in her kitchen, following advice from a government minister to keep fuel at home in a jerry can.
According to The Sun, a fireball engulfed Hill, 46.
Peter Hudson, of North Yorkshire Fire and Rescue Service said the fuel she was decanting ignited as she was using the cooker at the time. She was attempting to transfer the petrol from one container to another using a jug for her daughter's car.
Her current condition is critically ill.
Next-door neighbour Margot Johnston, 86, said she'd "never seen anything like it": "I had been gardening and came in to make myself a cup of tea and I was aware of a cloud of smoke coming over the hedge.
"I thought because it was a lovely day that they must be having a barbecue.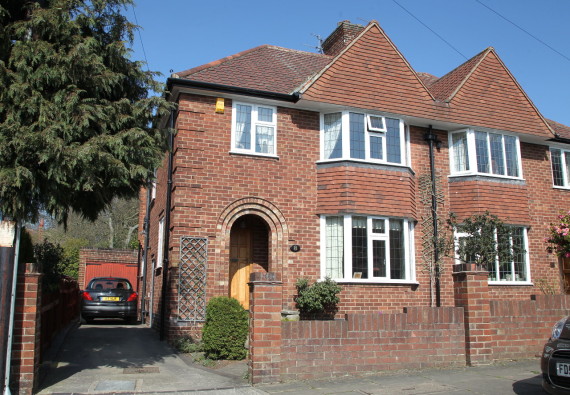 "Then I noticed there was someone in the garden who seemed to be on fire.
"One of the daughters was in the garden and I said 'Have you phoned for the ambulance?' and she said she had.
"Even all through the war I had never seen anything like it."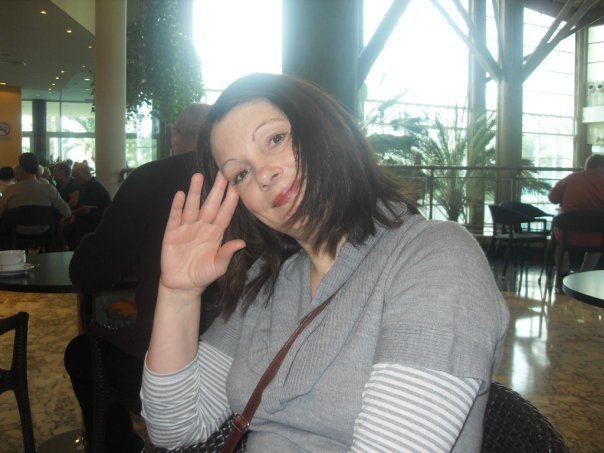 The row threatens cabinet minister Francis Maude who had previously advised members of the public to keep a bit of fuel in a "jerry ken" in their garage - advice condemned by the Fire Brigades Union as illegal.
The Fire Brigades Union has since called on the government to make an urgent public safety announcement highlighting the dangers of petrol in the home after Hill's accident.
It led Labour MP Karl Turner to call for Maude to resign, tweeting:
Labour MP John Mann is also calling upon Maude to resign. In a statement he said "This is precisely what the fire brigade warned against and the current panic is a direct result of Francis Maude's rash and foolish reaction to negative press on pasty's and number 10 dinners we are now in a position where a woman's life has been placed in danger. Francis Maude should now be considering the consequences of his actions and do the decent thing and resign".
Any threatened strike has now been put off until Easter as union Unite, the government and haulage companies carry out talks with conciliatory service Acas.
North Yorkshire Fire and Rescue Service's Hudson said: "Members of the public should take extreme care when handling and storing petrol and be aware of the risks associated with incorrect use and storage of fuel.
Fuel Strike: Panic-Buying Petrol Causes Forecourt Chaos (PICTURES)
Fuel Tanker Strike: Ministers Hold Talks With Haulier Bosses As Panic-Buying Continues
"In domestic situations fuel containers must not be stored in living accommodation such as kitchens, living rooms and bedrooms or under staircases.
"Any storage place should be well away from living areas and be secured to protect against the possibility of vandalism or arson."
He continued: "Never bring petrol inside your home. If you do smell petrol fumes in a garage or outbuilding ventilate the area and make sure nobody smokes or turns electrical switches on or off. The slightest spark could cause an explosion."