Alan Carr has sent royalty running from his romantic advances - the comedian gave Prince Harry a dirty dance during a raucous night on the town.
The funnyman hit the dancefloor to bump and grind in front of the party-loving Prince, causing him to leap back in shock.
Harry was enjoying an evening out with David Beckham at London's swanky The Arts Club in posh Mayfair when Alan burst through the doors with fashion-forward pal Gok Wan and singer Katherine Jenkins.
Laugh-a-minute Alan spotted regal reveller Harry and made a beeline for the Prince after David invited his showbiz pals over to his table.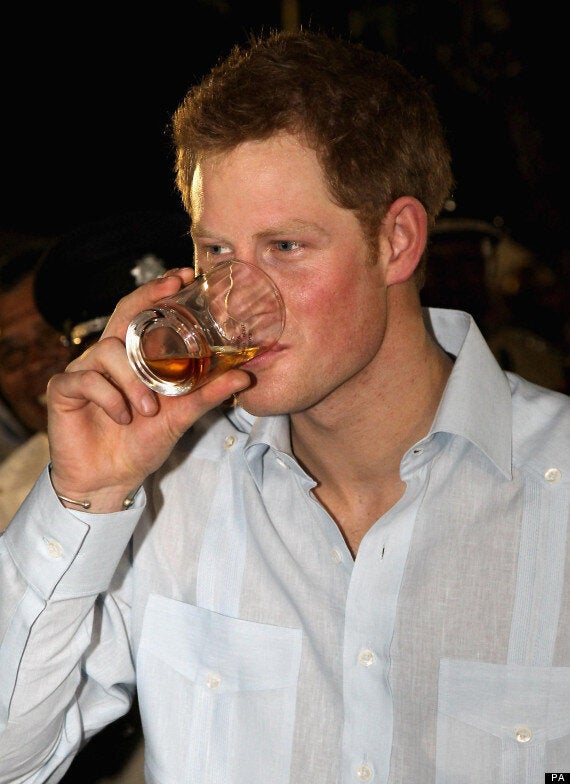 Alan is an expert in suggestive dancing after Rihanna taught him the reggae dance Dutty Wine on his TV show Alan Carr: Chatty Man, which returns to Channel 4 this month.
IN PICS: TIRED AND EMOTIONAL CELEBS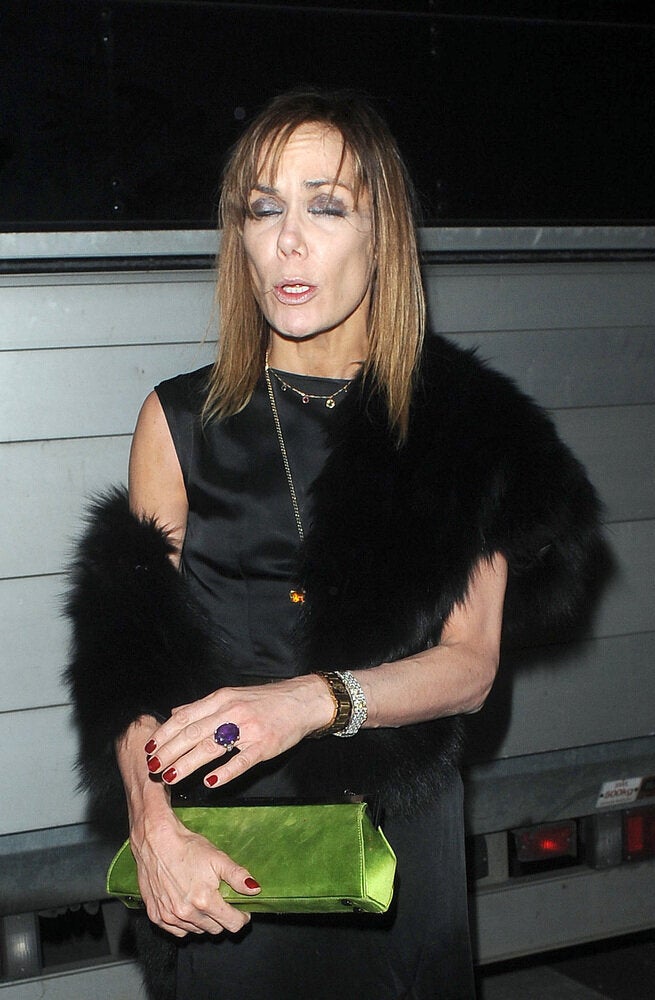 Tired And Emotional Celebs