The final few figureheads have been placed in an exhibition around the raised hull of the Cutty Sark in southeast London.
More than 80 figureheads in total have been created for the exhibit, representing the largest collection of merchant navy figureheads in the world.
Included in the display are many famous faces from history, including William Gladstone, Benjamin Disraeli, William Pitt and Florence Nightingale, with the ship's own figurehead, Nannie, at the centre.
The display is due to open to the public on the 26 April.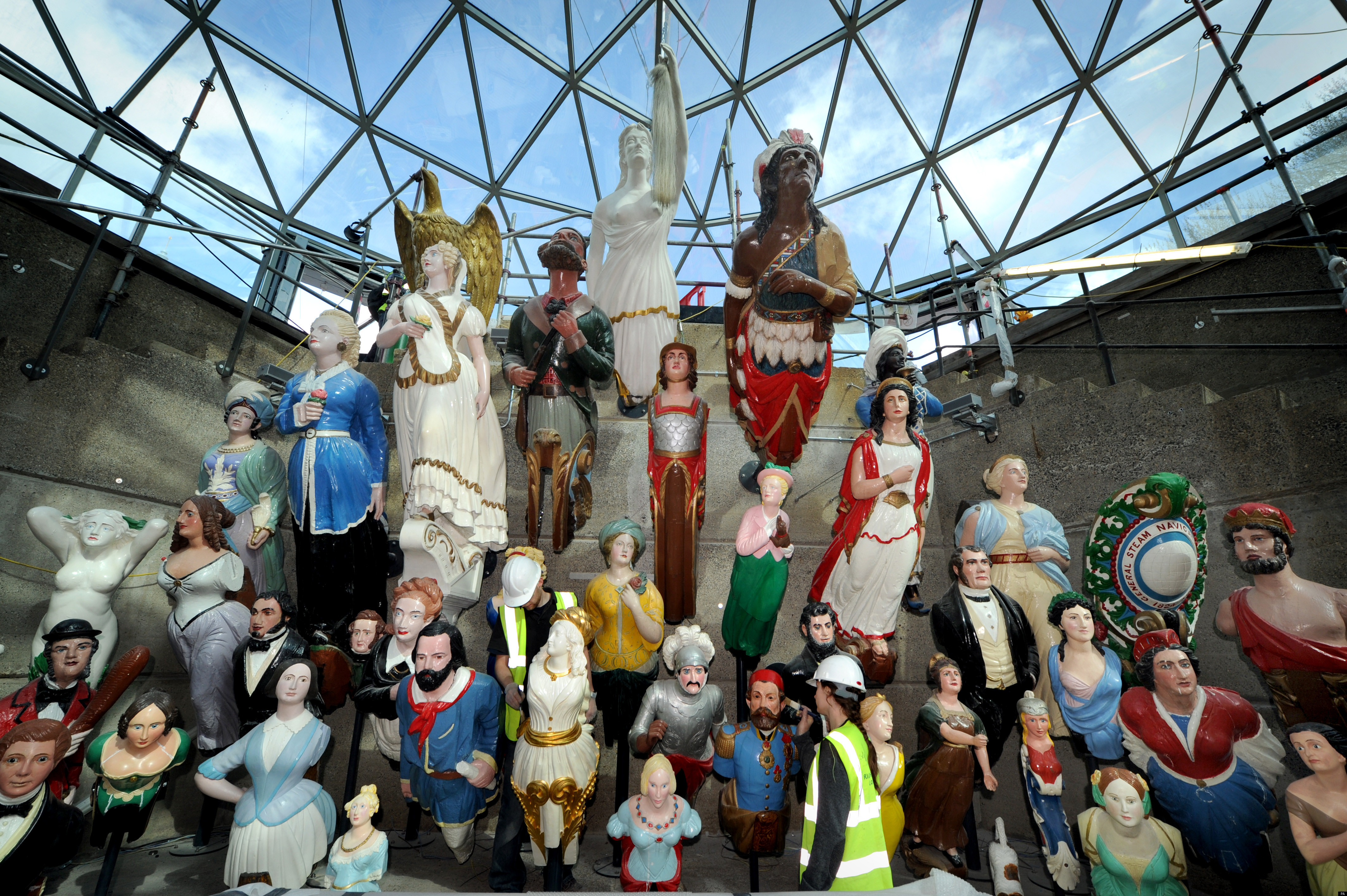 The dry berth under the Cutty Sark displaying more than 80 figureheads
See more pictures of the Cutty Sark below...