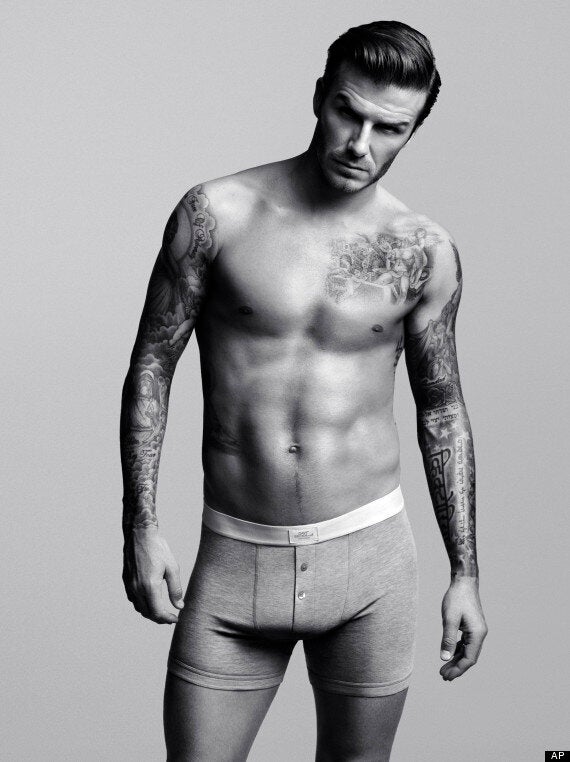 Women (and some men) of Britain rejoice - pictures of David Beckham in his pants will continue to be published after advertising chiefs rejected complaints about the saucy snaps.
Unbelievably, the images of the footballer in his underwear promoting his H&M range received a number of complaints, with some calling the adverts "irresponsible" and "unsuitable for children".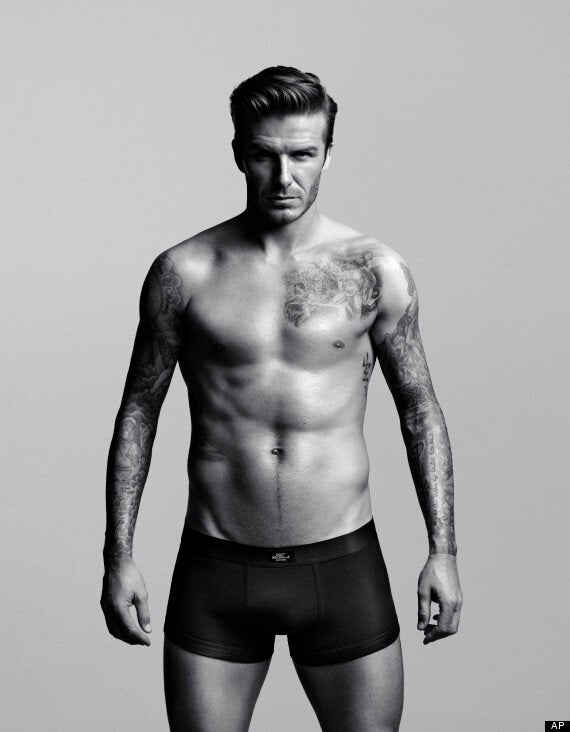 Bosses at the Advertising Standards Authority (ASA) investigated the claims and have now rejected the issues, insisting Becks' ads are not "socially irresponsible". A statement from the organisation reads "While we acknowledged that some viewers might consider the images distasteful, we concluded the ad was unlikely to cause serious or widespread offence.
"We acknowledged that the advert might be viewed by some as mildly sexual in nature because David was featured in only a pair of tight trunk briefs.
"However, because the ad was for an underwear range, was not overtly sexual and did not feature explicit nudity, we considered it was not unsuitable for children to see, and was not socially irresponsible."
H&M chiefs said the promotion for Bodywear by Becks was aimed at an 18-39 "adult audience" and designed to highlight the "function and fit of the garment".
The ASA verdict came on the same day a number of American Apparel adverts featuring buttocks and breasts were banned for being "exploitative".
Becks and his wife Victoria are clearly proud of the images - the former Spice Girl tweeted a picture of herself by a billboard when the campaign launched, and her hubby replied: "So proud of my wife taking NYFW (New York Fashion Week) by the balls."