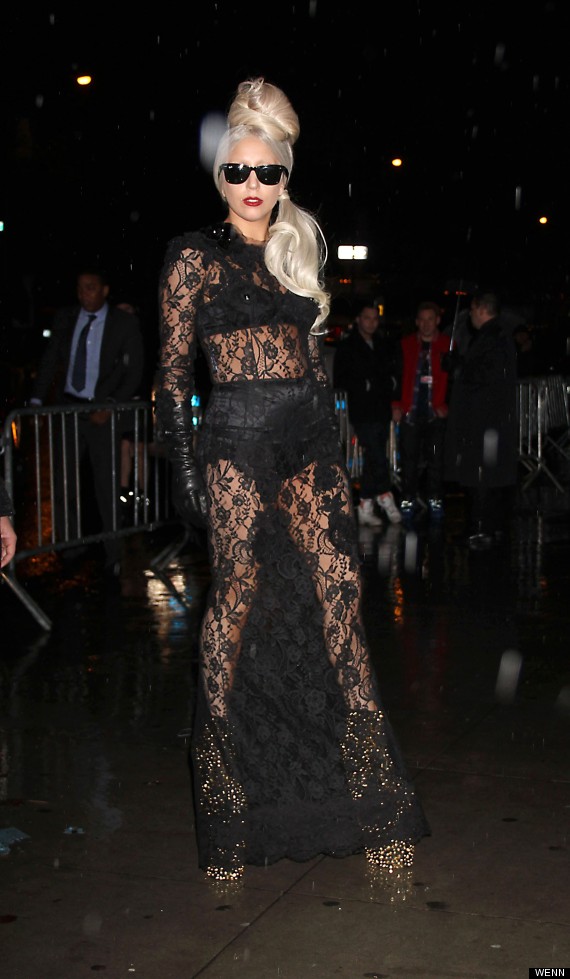 She's spoken candidly about her love for both men and women in the past but it seems Lady Gaga is taming her ways - the star is reportedly ready to marry boyfriend Taylor Kinney.
Vampire Diaries actor Taylor bought a puppy for Gaga's 26th birthday and she returned the favour by giving her beau a cat, but the next gift for the singer may be jewellery. Taylor has apparently been shopping for a "promise ring" - considered by some to be one step away from engagement.
A source told The Sun: "The promise ring is the biggest sign yet that they are thinking of getting married. It signifies that they are in a completely monogamous relationship. They are both absolutely smitten with one another. He thinks it's brilliant the way she hangs out with him and his pals, playing darts, at the bar, at the shooting range. She could soon be calling herself Mrs Gaga."
The couple met on the set of Lady Gaga's music video for track You And I, and are reportedly planning to buy two houses together - one in Taylor's native Pennsylvania and another in Gaga's home state of New York.
>IN PICS: LADY GAGA'S MOST OUTRAGEOUS LOOKS