He's played a vicious man-eater a few times - but here's Anthony Hopkins dressed to kill in new film based on the life of Alfred Hitchcock where he plays none other than the man himself.
As production gets well and truly underway, Fox Searchlight has revealed a first look at the Silence Of The Lambs star looking unrecognisable in his new role in Hitchcock.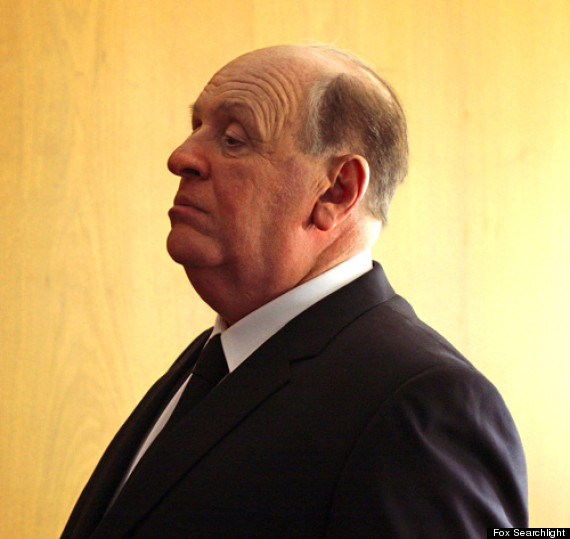 The resemblance is uncanny and in case you're wondering above is Anthony Hopkins in character, below is Hitchcock himself. (Maybe we'll mix them up later just to confuse you!)
Of course, Hitchcock has attracted a star-studded cast including the likes of Dame Helen Mirren, Scarlett Johansson, James D'Arcy and Jessica Biel.
Directed by Sacha Gervasi it is based on Stephen Rebello's book Alfred Hitchcock and the Making of Psycho".
The film is a love story set during the making of Psycho, arguably Hitchcock's most well known film. Hardly the most romantic of settings I'm sure, but I'll wait til I see it before I make any judgements.