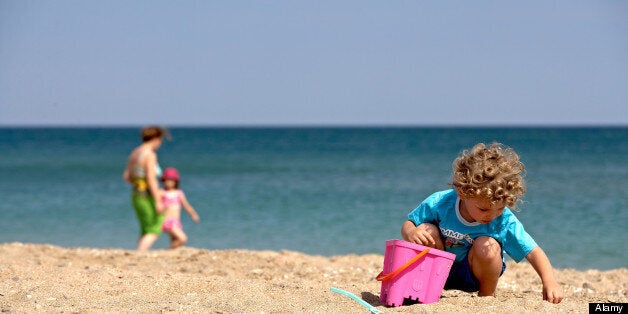 It's officially May. So despite the puddles, floods and rapidly more ridiculous-sounding drought warnings, let's put thoughts of April showers behind us and remember how beautiful Britain looks when the sun comes out!
With the Olympics and Queens Jubilee on the way this summer, 2012 is not the year to be jetting off to foreign lands.
Santorini, Sardinia and the Seychelles are making way for Scotland, St Ives and Saunton Sands, this year, as people jump on board the 'staycation', according to The Pure Package, who deliver freshly prepared, delicious, ethically sourced meals to make sure their customers are bikini-ready.
Need some holiday inspiration on a wet day? Click no further...