The youngest British teenager to undergo gender-reassignment surgery has reached the Miss England semi-finals after impressing a panel of judges with her inspirational story.
Jackie Green, now 18, underwent the surgery in Thailand at only 16-years-old, after her parents became concerned about how unhappy she was living as a male.
Born Jack, the teenager had attempted to commit suicide five times and even thought about cutting off her own genitals, reports The Daily Mail.
Her mother, Sue Green, who appeared with her daughter in The Sun in October, told the newspaper that she had consented to the £13,500 surgery after becoming concerned for her daughter's safety.
"It was terrible to see. I wanted a daughter who was alive, not to be burying a dead son," she told The Sun.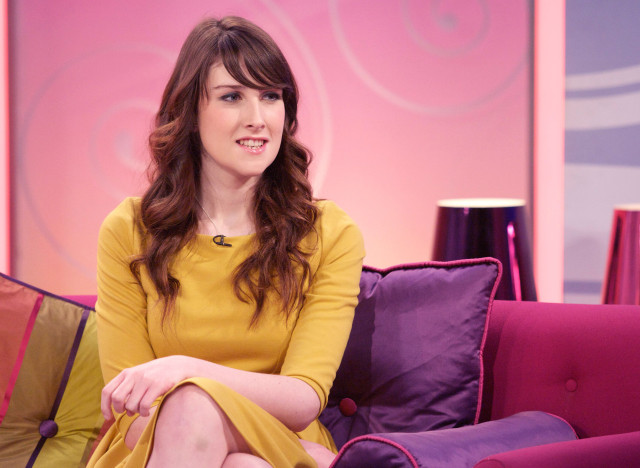 Jackie Green appeared on Lorraine Kelly's show to discuss having the surgery at such a young age
Two years after the operation, the teenager made history by entering the Miss England competition, where she wanted to stand up for those affected by transphobic bullying.
"I am a normal person just born in the wrong body," she told Pink News in January, after reaching the quarter-finals.
"I think that people need to see how normal we are. I came forward to do that."
The teenager has previously said that if she went through to the semi finals, her skill would be singing. She said the experience has left her humbled, telling the Mail "she never thought she would inspire anyone."
She is competing to raise awareness for Mermaids, a charity which offers support to gender variant children and teenagers, and their families.
The winner of Miss England will also receive a luxury holiday to Mauritius. If Jackie wins the pageant she could go on to win the Miss World crown and claim $100,000 prize money.