Ex-Loose Women panellist Coleen Nolan has admitted she no longer sees her former co-stars.
Coleen was a fixture on the lunchtime chat show for over 10 years, before she quit to focus on family life last year.
But despite their close on-screen chemistry, she revealed she hasn't seen much of Carol McGiffin and co since she jumped ship to This Morning.
"I don't see them that much," she told HuffPost Celeb on the red carpet of last night's 10th anniversary performance of We Will Rock You.
"I see the crew a lot and go and have a coffee with them but This Morning finishes as soon as Loose Women starts. We still text sometimes," she added.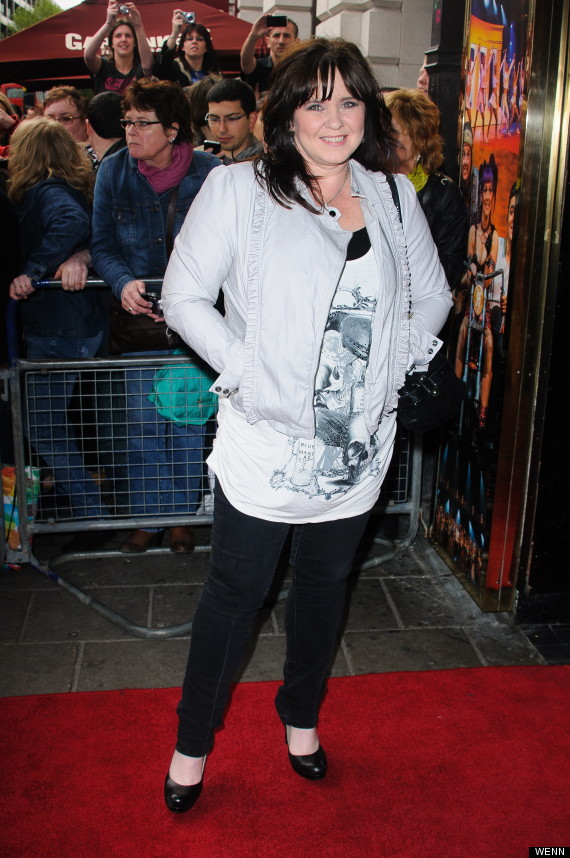 Despite not being in regular contact with the ladies, she admitted she wouldn't rule out a return to the show.
"I would love to go back, but not on a regular basis. Maybe for a day or something, but they haven't asked me," she said.
"I'm enjoying This Morning and it has given me a better home/work life balance really. Well, I say that but it's all starting to get crazy again - I've got loads of exciting things coming up," she teased.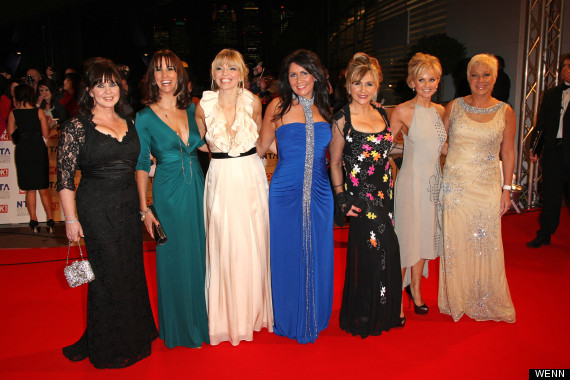 Coleen also had a lot to say about one panellist in particular - Denise Welch, who hasn't been far from the headlines in recent months thanks to her controversial appearance on Celebrity Big Brother and her separation from husband Tim Healy.
Speaking about her pal's recent bad press, Coleen said: "Denise is Denise you know. You either love that about her or you hate it.
"I've known her for a lot of years and nothing shocks me. In some ways I respect her 'I don't care' attitude and others I think 'oh, don't do that'."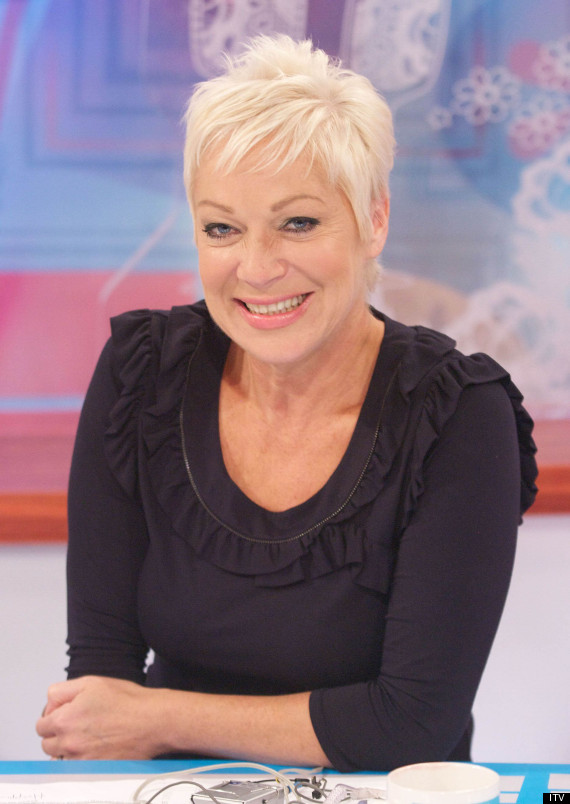 But Coleen admitted Denise is unlikely to care what is made of her new relationship with toyboy lover Lincoln Townley.
"She's blissfully happy with Lincoln at the moment. Blissfully happy," she said. "Her and Tim are still really, really good friends, which I knew they always would be. They spent too many years together to end up enemies."
> IN PICS: ALL THE STARS ON THE RED CARPET OF WE WILL ROCK YOU
We Will Rock You 10th anniversary