Will Smith was left red-faced after his son asked U.S president Barack Obama if aliens are real during a visit to the White House.
The Men in Black star banned his son Jaden from asking the extra-terrestrial question ahead of a guided tour of the President's home with his family, but the cheeky 13-year-old actor couldn't resist defying his dad.
The youngster popped the question as Obama showed the family around the "situation room" - where the president holds meetings during a crisis - and the U.S. leader was happy to answer him.
Smith tells BBC Radio 1 host Chris Moyles, "The night before Jaden had said to me, 'Dad, I gotta ask the president about the aliens,' and I'm like, 'Dude, no, it's not cool. It's embarrassing. Do not ask the president!' So we get into the situation room and Jaden gets the look in his eyes and he leans over to me and asks, 'Dad, What's my punishment?'
"And Barack is starting to talk about this situation room and Jaden says, 'Excuse me Mr. President?' and I'm like, 'Hey, Barack man, listen?' and Barack said, 'Don't tell me.' And in perfect form - and this is why he is the president - he stopped and looked at Jaden and said, 'The aliens, right? OK, I can neither confirm nor deny the existence of extra-terrestrials but I can tell you if there had been a top secret meeting and if there would have been a discussion about it, it would have taken place in this room.'"
PHOTOS: See all the photos from the Men In Black 3 premiere below...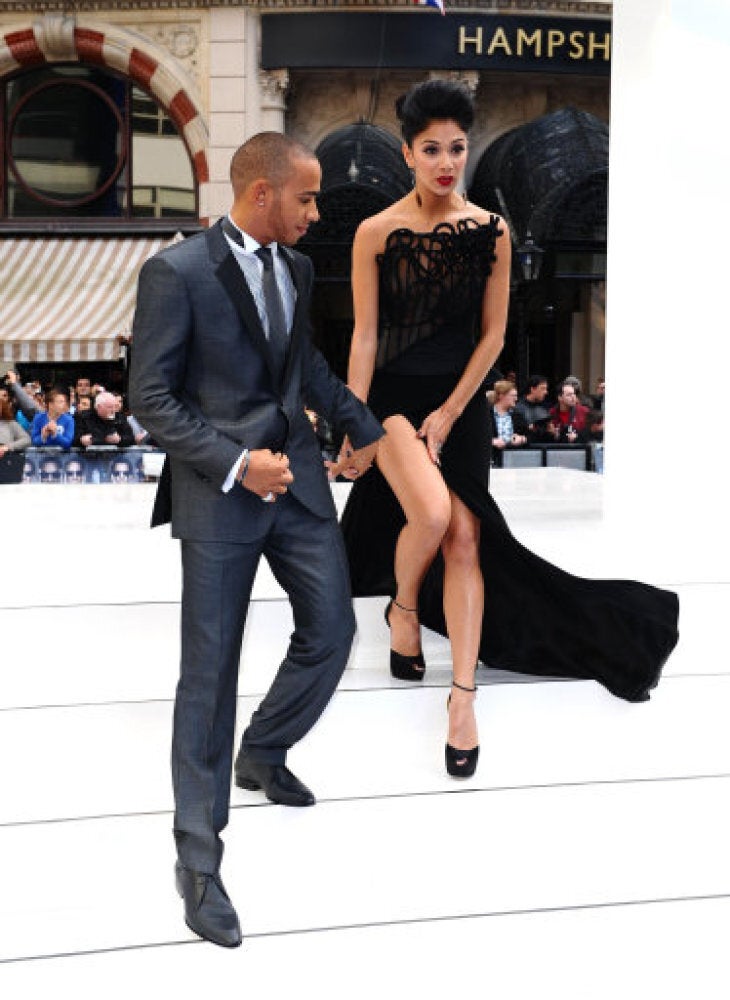 Men in Black 3 premiere
Related