It's a no from Dannii Minogue - she's turned down £1m to rejoin The X Factor.
Still reeling after Simon Cowell revealed their "bonks" in a biography, Dannii has pulled out of talks with ITV bosses after 48 hours of negotiations.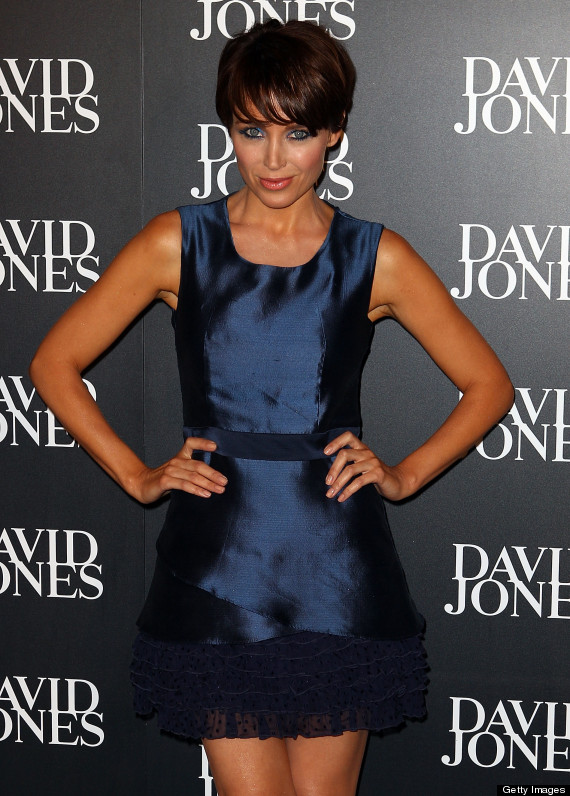 Show insiders claim the Aussie star demanded £5m to get back on the panel, but X Factor execs weren't willing to dig that deep in their pockets.
A source told the Daily Mail: "We made it no secret that we wanted Dannii to come back and we thought we could make a deal.
"She asked for £5m, which was silly money and clearly a negotiating tactic, a silly one at that.
"We... went up to £1m for the series. Everyone thought she would take it, but she didn't. We then walked away - as our feeling was that we wouldn't be held to ransom."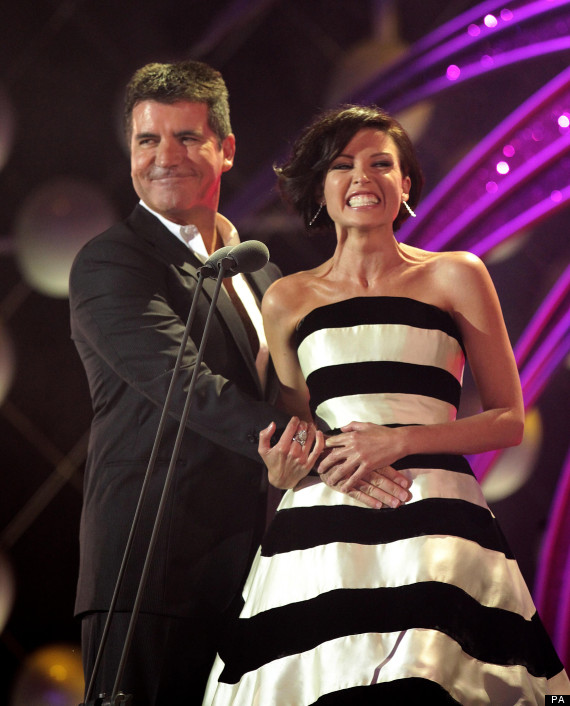 A friend of Dannii's insisted: "A million pounds is a huge deal. There was never any bid made for £5m. If she wanted to do the show, she would have done it."
Kylie's little sister was approached to make her X Factor comeback only a couple of weeks after her boss Simon told of their secret affair in Tom Bower's explosive book, Sweet Revenge: The Intimate Life Of Simon Cowell.
He was quoted as saying: "I was like a schoolboy. She was foxy. She was a real man's girl. Very feminine. It was genuine love. (But) after Terri Seymour, I wasn't ready for another relationship."
> CELEB PICS OF THE DAY