British men are swapping briefs for boxers to better their chances when trying for a baby with their partner, according to new research released today.
It's just one of a number of lifestyle steps future dads are taking to aid their conception chances, according to the findings from Clearblue.
As well as 15% of men swapping tight for looser-fitting underwear, other male lifestyle changes to improve chances of conceiving with their partner include taking more exercise and cutting back on socialising.
One of the more radical steps men have admitted to when trying to prepare themselves for conception is having sex less regularly (13%) to try and preserve their sperm counts, but a fifth admitted that they felt sex had become a chore whilst trying to conceive.
Scroll down to find out Top 10 changes men are willing to make...
However, men are being over-ruled, as over a third of women (35%) actively want more frequent sex when trying for a baby.
Dr Dawn Harper, Clearblue fertility expert, said: "Trying for a baby can be a stressful time for both men and women, so no partner should put all the pressure on themselves, but it is great to learn that men are taking a more active role in
Two-thirds of the men questioned admitted it was taking longer to conceive than expected, with 45% citing a lack of time for having sex as the main reason.
Dr Harper says: "It is important to take a step back and relax - making a baby is supposed to be fun after all!"
The survey also found that the age of girlie gossiping has bridged to man talk in the pub, as over a third of men confessed to seeking advice and information about conception from their friends.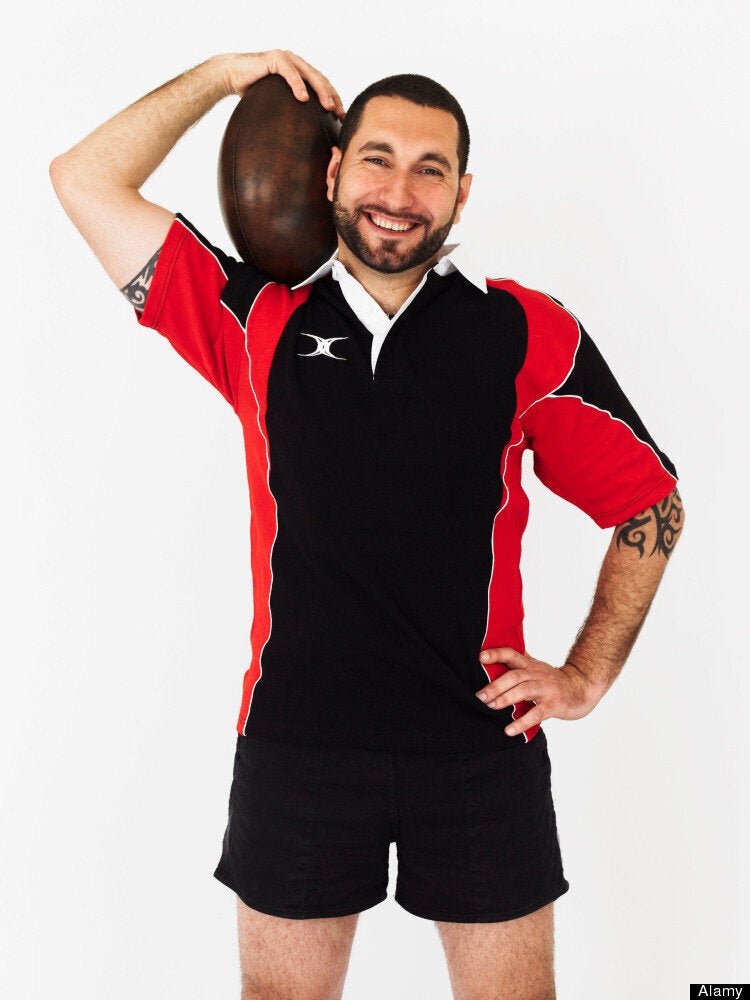 Top Ten Life Changes Men Make To Aid Conception