Earlier this month we brought you the very exciting news that David Beckham was to be the first man ever to grace the cover of Elle Magazine... and now we can bring you that very cover.
Let's take a moment to have a good, long stare...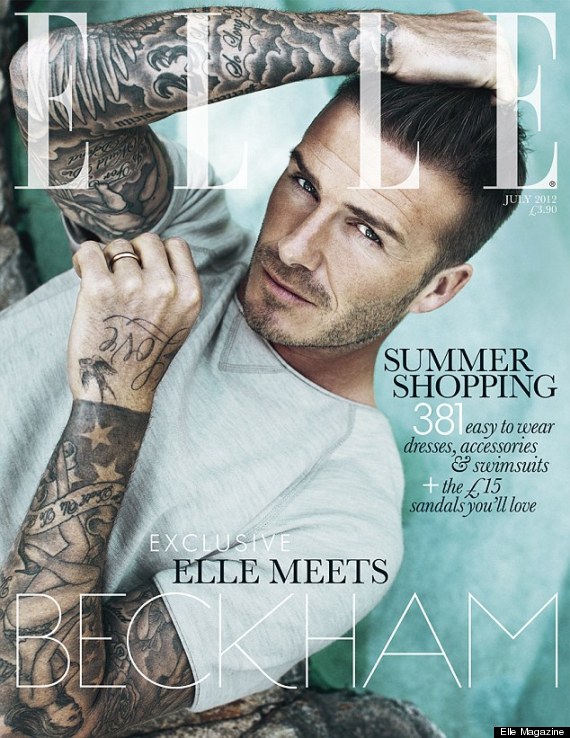 And here's a shot from inside the magazine...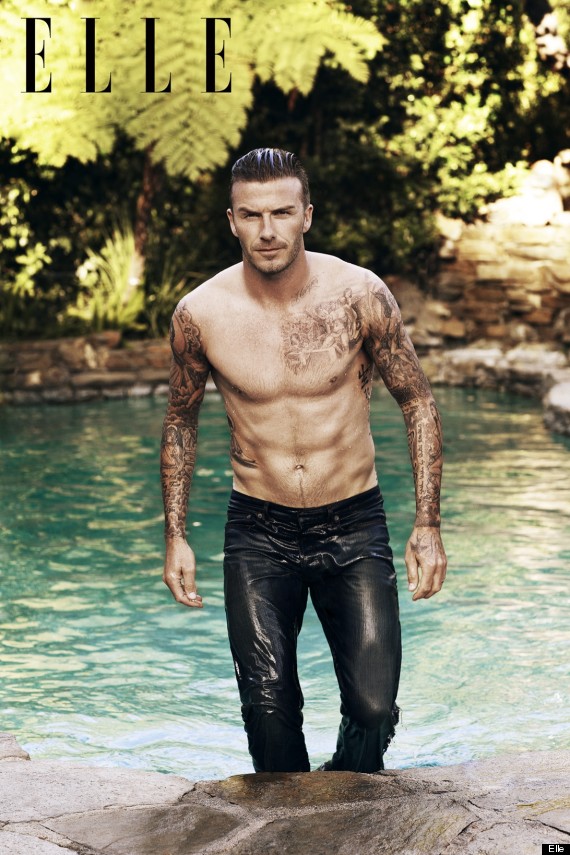 Yep, still got it.
Speaking about the shoot, Elle editor, Lorraine Candy said: "David Beckham is a national hero. He is an icon and Elle is known for featuring icons on its cover.
"This is a first for us on the newsstand I believe he is loved by men and women alike. Anyway, who doesn't want to see a picture of one of the world's most handsome men on the front cover of a magazine."
Quite.
You can get your mitts on your very own copy of the July issue of Elle when it hits shelves on 30 May.