All four judges on The Voice face the axe after Sunday night's final as ratings for the Bbc1 talent show slump.
Bosses hope that replacing Jessie J, Sir Tom Jones, will.i.am and Danny O'Donoghue could help turn the ratings around for a second series next year.
The BBC reportedly paid Dutch firm Endemol £22m for the rights to air the show for two years so execs are unlikely to axe The Voice itself after just one series.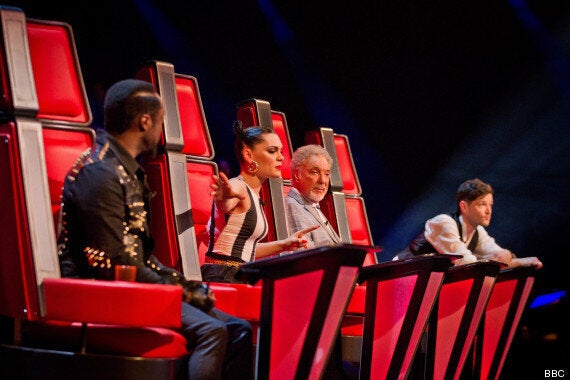 The broadcaster is not allowed to change the show's format but it can pick its own judges and presenters.
A BBC insider told The Mirror: "It seems unlikely any of the current coaches will be back. The viewers haven't connected strongly enough with them.
"The show got off to a fantastic start, but the fans got bored of the same ultra-positive and unbelievably nice comments every week, and viewing figures tumbled."
Fans have labelled the judges "boring" and "too soft" and the impressive 11 million viewers who tuned in for the first shows have dwindled to 4.5 million - fewer than many other cheaper BBC1 shows.
Insiders have suggested bosses might target big names such as Adele and Cheryl Cole.