Cheryl Cole might have just got theatre bosses thinking, when she was asked about the prospect of turning the Girls Aloud story into a musical.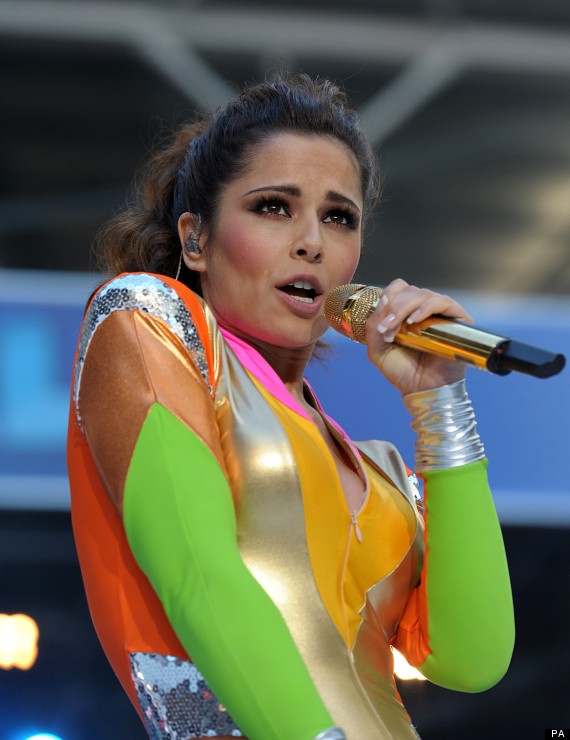 The singer told Digital Spy she would see a musical with the band's music, telling their story - along the lines of the forthcoming Spice Girls' musical Viva Forever - as "a compliment". (Read more here)
And she pointed out, too, that her bandmate Kimberley Walsh was now a stage veteran - following Walsh's appearance on the London stage in Shrek: The Musical.
There would certainly be plenty of material - since they emerged into the public consciousness following their reality show success, the girls have had their share of dramas - marriage breakups, spats and emotional reunions, plus differing career success - all set to the soundtrack of record-breaking bubble-gum pop.
If this idea of a Girls Aloud musical were to become reality, it would only be the latest in a line of lucrative stage adaptations.
We Will Rock You recently celebrated its tenth year on the London stage - boosted by the timeless quality of its soundtrack of Queen's songs and a strong script by Ben Elton.
Copacabana was a massive musical hit, built around one dramatic Barry Manilow number, but also showcasing many of the entertainer's huge catalogue of songs. And Mamma Mia! made millions for its Abba composers, Benny and Bjorn.
Whether a Girls Aloud musical would have the same widespread appeal is debatable but, following Cheryl's enthusiastic response, nobody in the theatre world will be crossing it off their list just yet.
Would you enjoy a Girls Aloud musical? Let us know...
Cheryl Cole on set of new video