Caroline Flack isn't the first cougar to get her claws into One Direction star Harry Styles - he reportedly dated a 32-year-old radio DJ after she fell for his charms live on air.
Harry met married broadcaster Lucy Horobin last year when he was a guest on her Manchester radio show and the pair allegedly embarked on a whirlwind romance before their spark fizzled out when he met TV host Caroline Flack, also 32.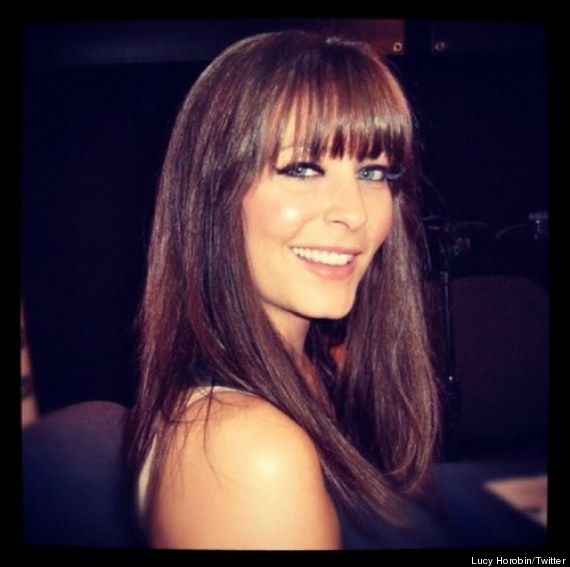 Cougar: Radio DJ Lucy Horobin is reported to have dated the One Directioner.
The boyband star, then 17, set his sights on Lucy after finding her sultry looks and engaging sense of humour mesmerising.
A source told The Mirror: "Harry's got a record for pulling some of the most beautiful women in showbiz and couldn't resist Lucy's beautiful looks. He found her ­really witty and very sexy.
"Lucy was going through a rocky patch with her husband. After only a year of marriage she had doubts over ­whether she had done the right thing. She had requested taking time out in their relationship and they were virtually ­leading separate lives.
"Harry just happened to be in the right place at the right time. He charmed his way into her life and brought a little bit of excitement with him. Lucy was confused about her feelings for her husband. They were still living in the same house but not actually living as a couple.
"Then, when things fizzled out with Harry, she realised she had made a stupid mistake. She ­wanted to make a real go of her ­marriage and decided the only way to do that was to confess about Harry. She was terrified of admitting what she had done."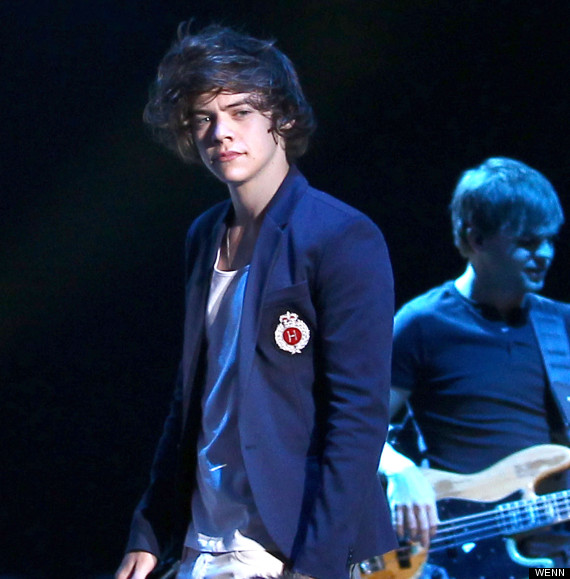 Toyboy: Harry Styles pictured on stage in the US where he is currently on tour.
The source said that Lucy and her husband are now trying hard to make their marriage work.
The singer, now 18, then embarked on his famously controversial romance with The Xtra Factor host Caroline Flack after his short relationship with Lucy broke down.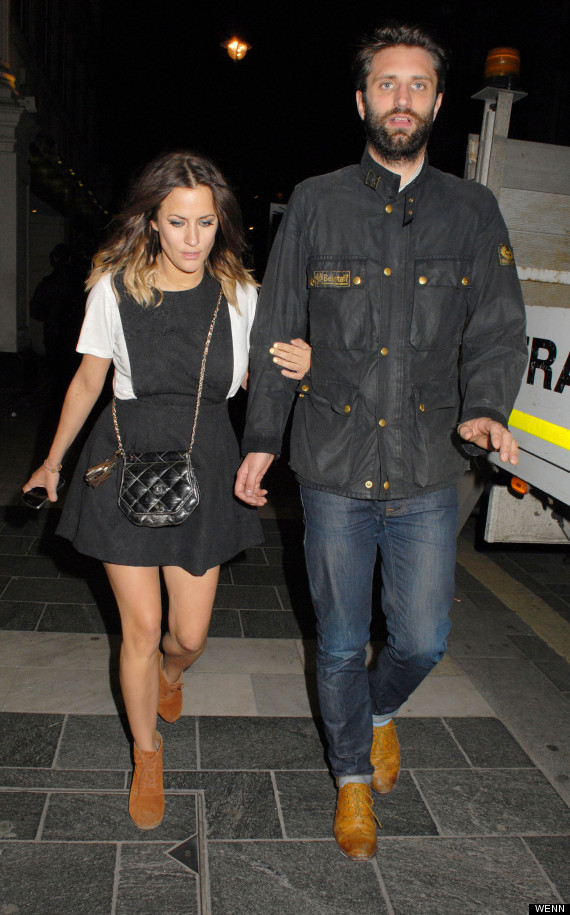 Harry's ex, Caroline Flack, was recently spotted with a mystery man.
He also famously asked Kim Kardashian to call him while on a US radio station. My my Harry, my my.
And while he may now be single, Harry certainly knows how to attract the ladies - he's been driving a £125,000 black Ferrari around Beverly Hills while he's in the US on tour with his band.
One Direction's Road To World Domination