Legendary producer Quincy Jones has taken aim at hip-hop mogul Sean 'Diddy' Combs over his musical talent, insisting the rapper relies on his impressive marketing skills to succeed.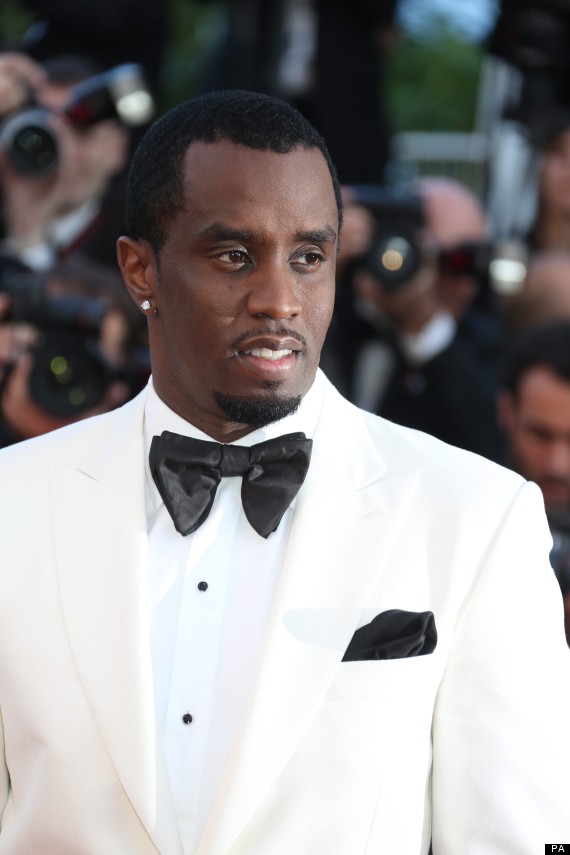 Diddy - all marketing, no music?
Jones, the man behind Michael Jackson's classic Thriller album, was appearing at a launch event for online music streaming service Spotify in New York on Tuesday when he singled out Combs for criticism.
The music veteran told the crowd Combs "couldn't recognise a B flat if it hit him", adding, "P. Diddy has a doctorate in marketing."
The hip-hop star is widely touted for his skills as a top businessman, with investments ranging from the Ciroc vodka brand to his clothing company Sean John, and he is famous for signing stars including late rap icon Notorious B.I.G. and singers Faith Evans, Mario Winans, 112 and Cassie to his Bad Boy Records label, although his solo efforts have not been as well-received.
However, the legendary producer later played down remarks he made about the hip-hop star's talent, insisting he meant "no diss" to the rapper and has only "love and respect" for him, taking to his Facebook page to set the record straight.
He wrote, "No controversy, no diss. I have nothing but love and respect for Diddy and all that he has achieved as an artist and an executive. Always have and always will."
So that's that sorted, then.