Naomi Watts has transformed herself - to play the beloved Princess Diana on the big screen.
The Australian actress was seen on location in London, dressed like the Royal favourite in evening dress and with immaculately coiffed short blonde hair, at the Royal Opera House - filming scenes all too familiar as she entered the building via a red carpet, as photographers and journalists tousled outside, hanging on her every move.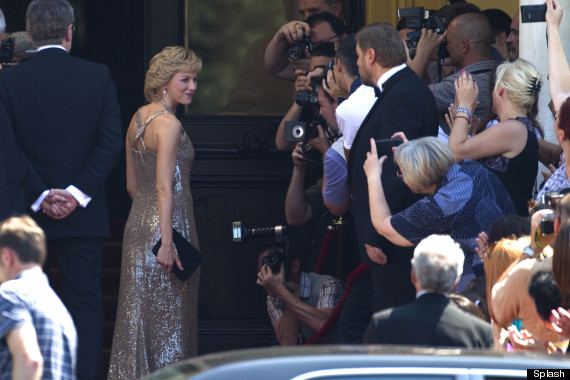 Naomi Watts as Princess Diana
Watts had previously admitted she was terrified of taking on the role of the late Princess, but that the quality of the script convinced her to do it.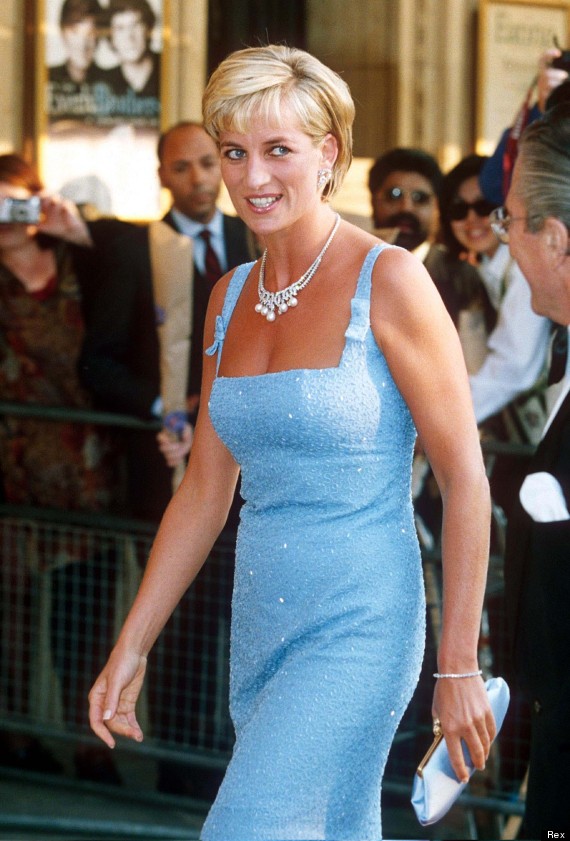 Princess Diana, the real McCoy
The film, directed by Oliver Hirschbegel, is thought to concentrate on the last two years of Diana's life, including her secret affair with heart surgeon Hasnat Khan, and her summer fling with Dodi Fayed, which came to a tragic end with the pair of them being killed in a car crash in Paris in 1997.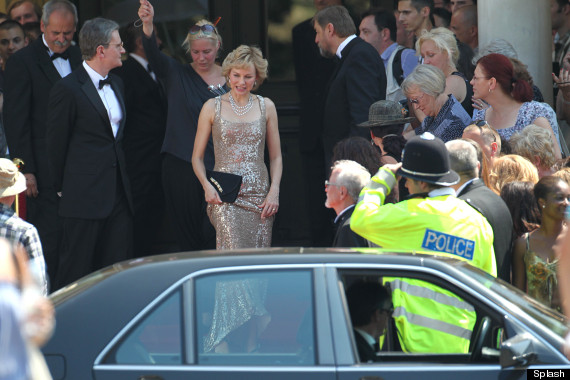 Andrews, the star of Lost and the forthcoming Sinbad on TV, has said that "no one else could play Diana" except Watts. The film, Caught in Flight, is due in UK cinemas next year.
Naomi Watts a credible Diana? Decide for yourself. Pics here...
Naomi Watts - A Credible Diana?