You'd think the One Direction boys would be pleased to finally be home after playing the last US show of their Up All Night tour - but try telling Zayn Malik that.
The boybander came over all camera shy as the boys touched down at Heathrow earlier today and tried to cover up his face with his new favourite accessory - a skateboard.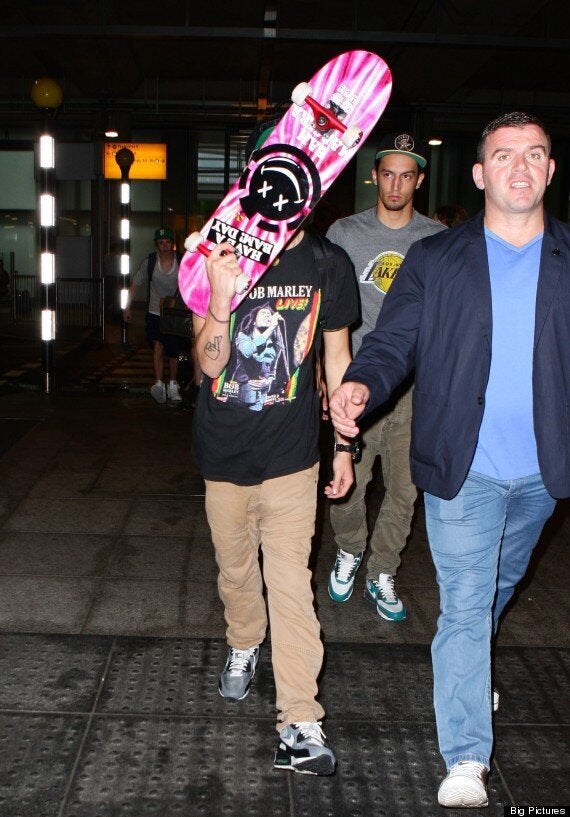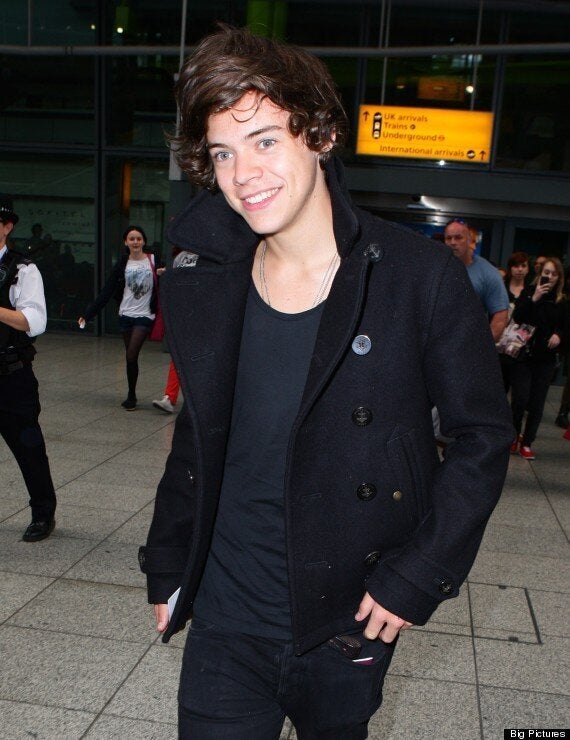 The 32-year-old Manchester-based Key 103 DJ interviewed Hazza last August who she then apparently hooked up with the following November, despite being married to some slightly less famous (and slightly older) bloke called Oliver Pope.
Oliver, it has to be said, is less than pleased to find out his wife reportedly had an affair with the 1D star.
"He couldn't bring himself to listen to the radio in case he could hear Harry's voice.
"And he certainly didn't want to open a newspaper in case he saw Harry's face."
We have a feeling Oliver might want to wipe that smile off it when he claps eyes on these pics.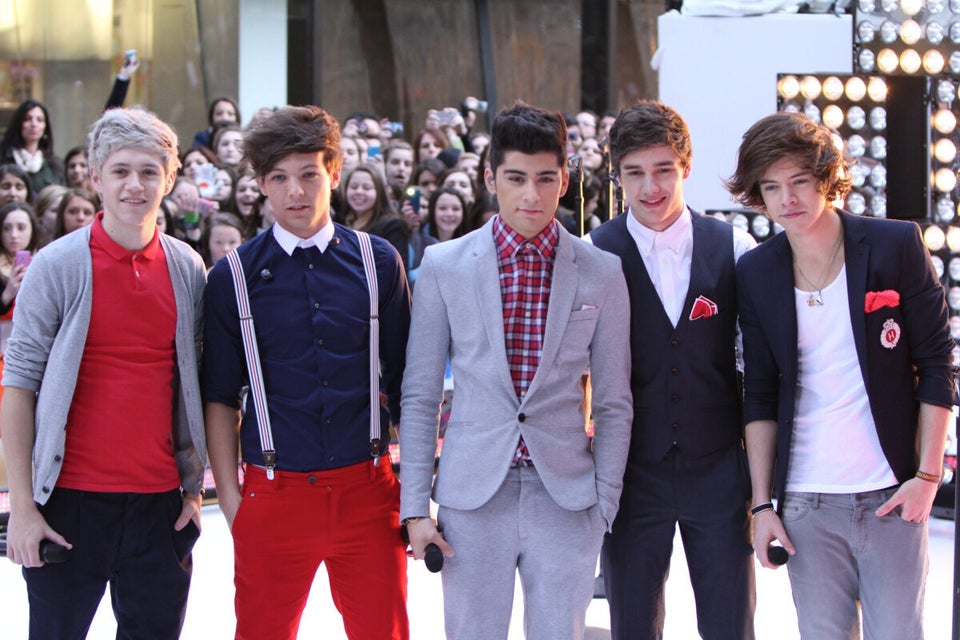 One Direction's Road To World Domination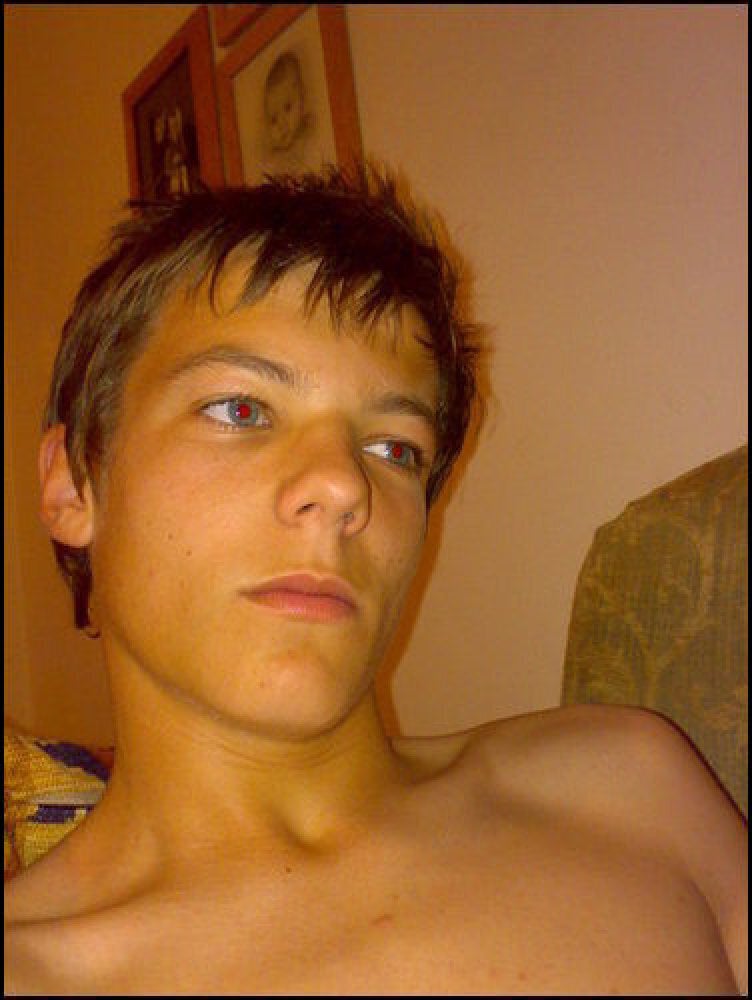 Louis Tomlinson's Bebo Pics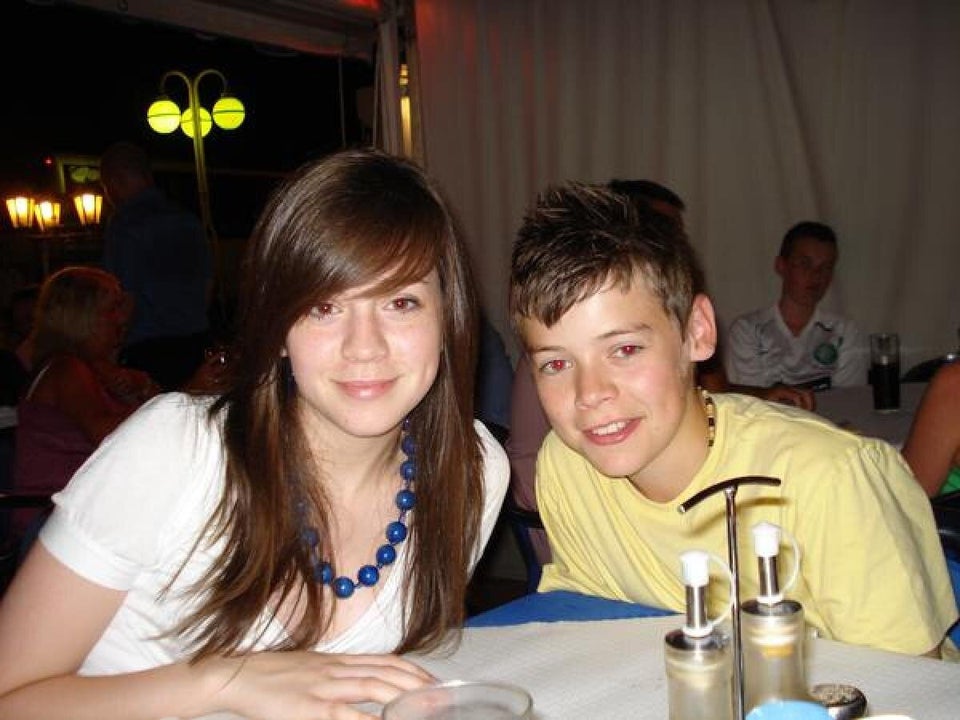 Harry Styles' MySpace pics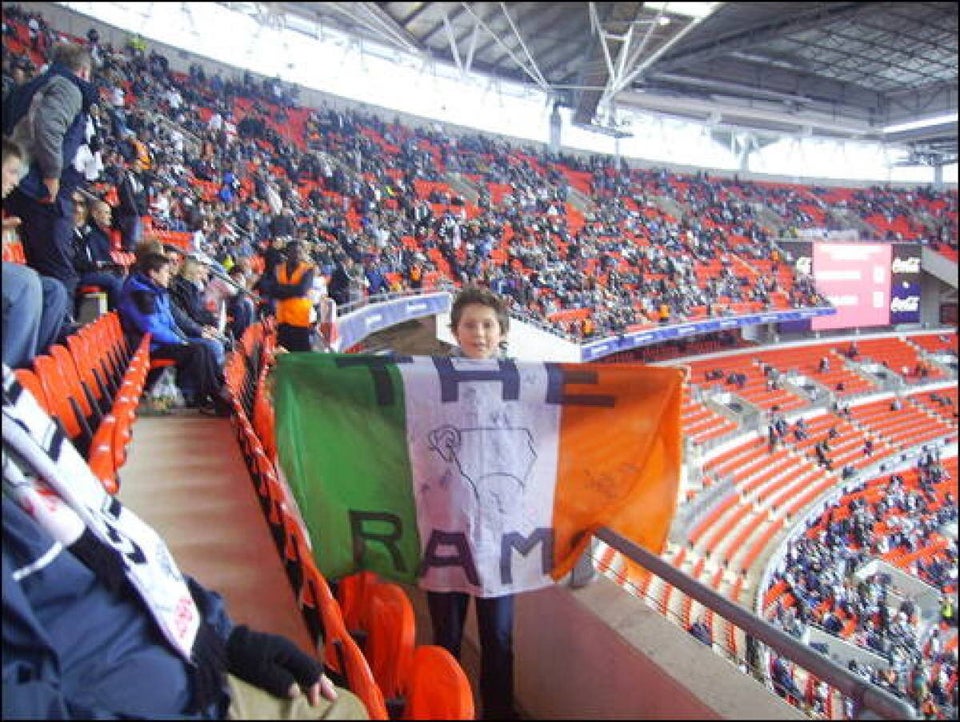 Niall Horan's Bebo pics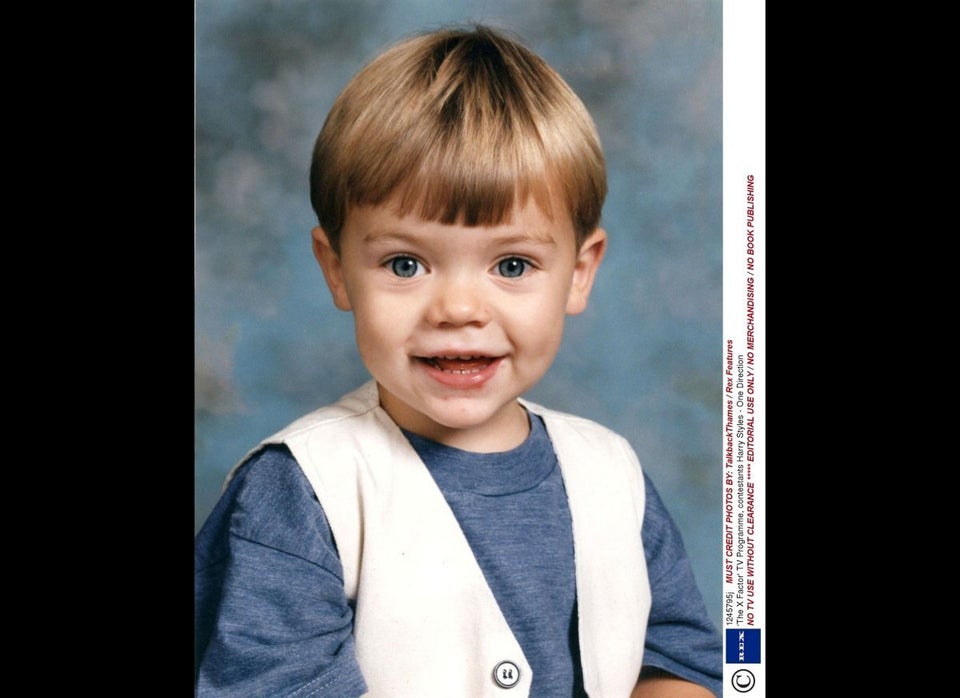 One Direction Family Album