The first official image of Naomi Watts as Princess Diana has been released.
It shows the Australian actress, perfectly groomed in black evening gown, priceless jewellery and coiffed short blonde hair, depicting the late princess shortly before her death in 1997.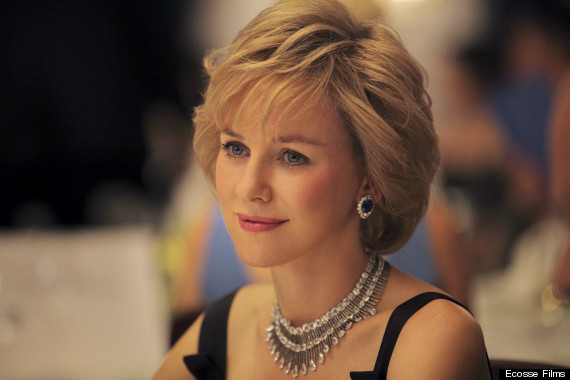 Naomi Watts as Princess Diana
Watts has been spotted on location around London filming Caught in Flight over the past week, with onlookers remarking on her resemblance to Diana, as she was filmed facing photographers and crowds on the red carpet outside the Royal Opera House.
Her co-star Naveen Andrews, star of Lost and the forthcoming TV series Sinbad, has said he believes Watts the only actress capable of playing the charismatic princess.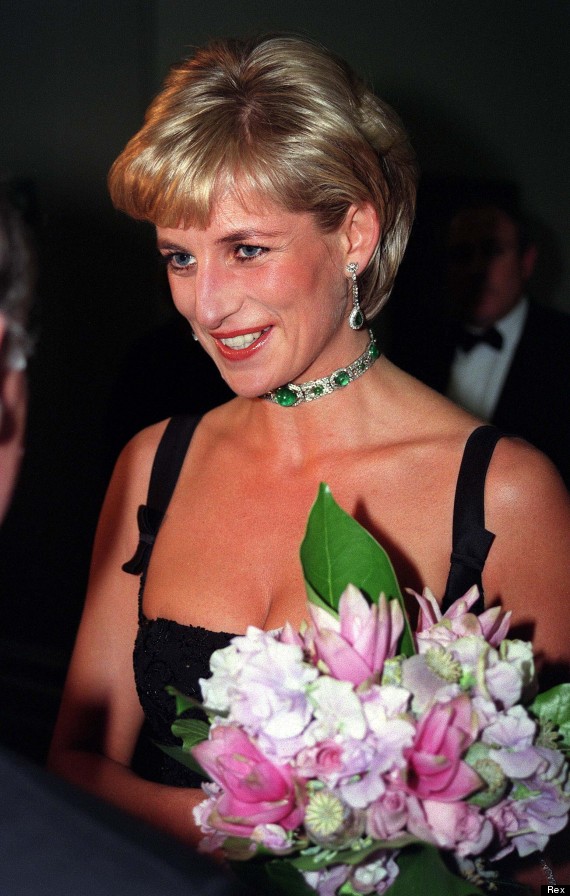 Princess Diana died in 1997
The film, directed by Oliver Hirschbiegel, is believed to concentrate on the last two years of Diana's life, including her secret affair with heart surgeon Hasnat Khan, and her doomed summer fling with Dodi Fayed, ending in both their deaths in Paris, in August 1997.
Naomi Watts a credible Diana? Decide for yourself. Pics here...
Naomi Watts - A Credible Diana?