Couldn't get to the Stone Roses recent homecoming gig in Manchester after a two-decade hiatus? Don't despair.
The "atmosphere" of the concert could be yours - for a snip, at £500 and rising.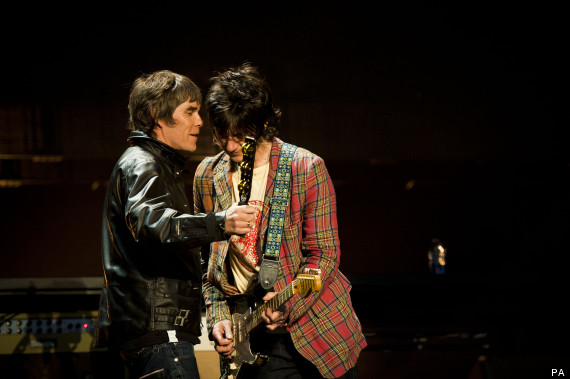 The Stone Roses performed in Manchester a fortnight ago, and it could be like you were there...
One enterprising fan is currently accepting bids on eBay for some assuredly-genuine atmosphere, bottled during the band's reunion concert on 29 June at Heaton Park.
The vendor has collected his wares in a to-hand urine-sample jar, and can give full details of exactly what songs were being sung when he snagged his atmospheric booty.
Read more on this cunning commercial exploit here...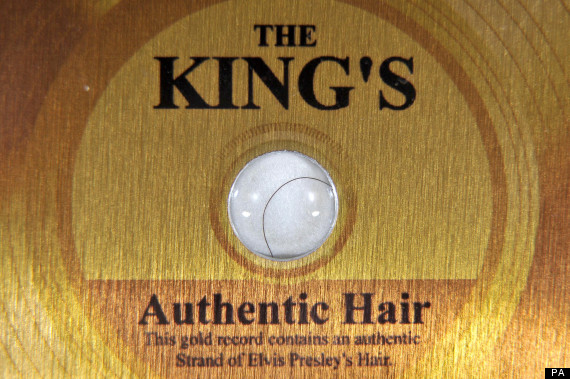 The Stone Roses aren't the first stars to be captured in an unusual way...
Fans, as we know, will go far, and deep in their pockets, for a souvenir of their favourite idols. Here are some other artefacts that may not have sold so well without their celebrity connection...