Naomi Watts has been absorbed in her role of Princess Diana over the past few weeks, filming the Princess's movements during the last few months of her life.
But the latest pictures show what may prove her toughest challenge yet - re-enacting the scenes of the last night of Diana's life, in August 1997, when she was killed in a car crash in Paris with Dodi Fayed at her side.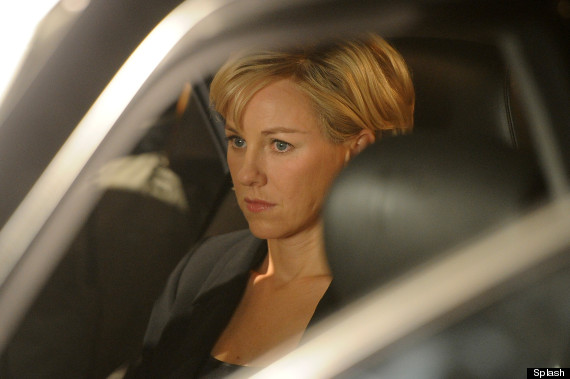 Naomi Watts as Princess Diana in her final few hours before her fatal car crash in August 1997
In scenes that are bound to cause controversy, Watts is all-too-familiar in the black blazer and white trousers that the Princess was seen wearing in security footage aired around the world after the crash that also killed the limousine's driver, Henri Paul.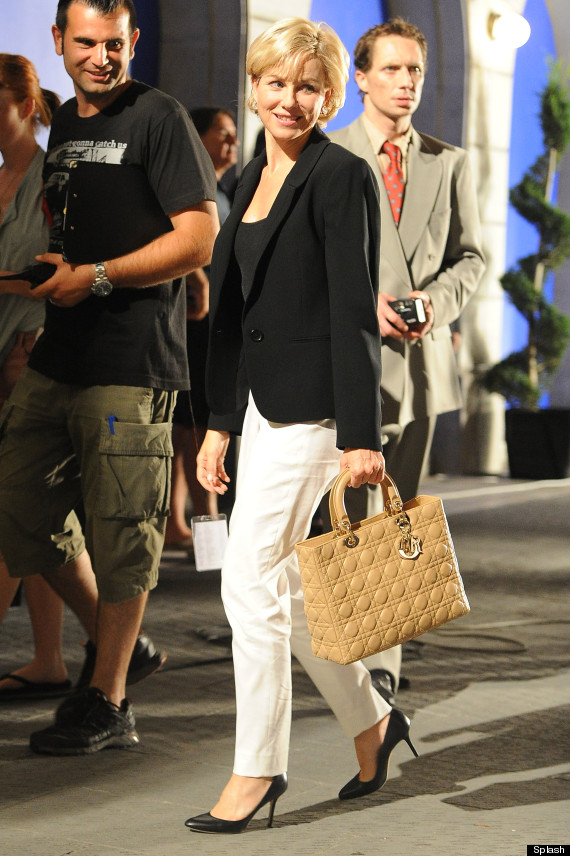 Naomi Watts looks very familiar in the outfit worn by Diana on her last evening
Actor Cas Anvar is playing the role of Dodi Fayed, who was the Princess's companion during the summer of 1997, after her secret love affair with heart surgeon Hasnat Khan came to an end. Naveen Andrews, who plays Khan, has said that he "can't think of another actress who could have played Diana". Read more here...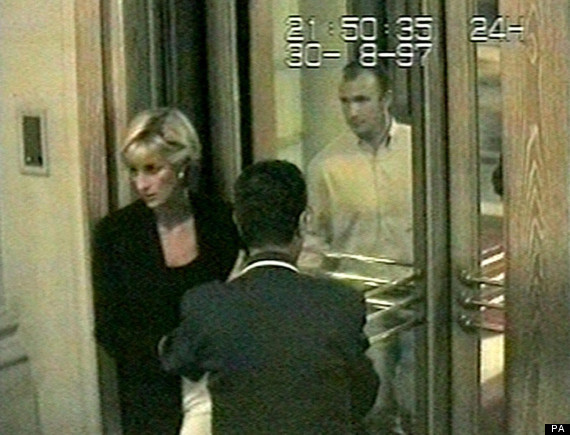 Princess Diana was recorded on security footage on her final evening in Paris
Caught in Flight, directed by Oliver Hirschbiegel, is due in cinemas in February 2013.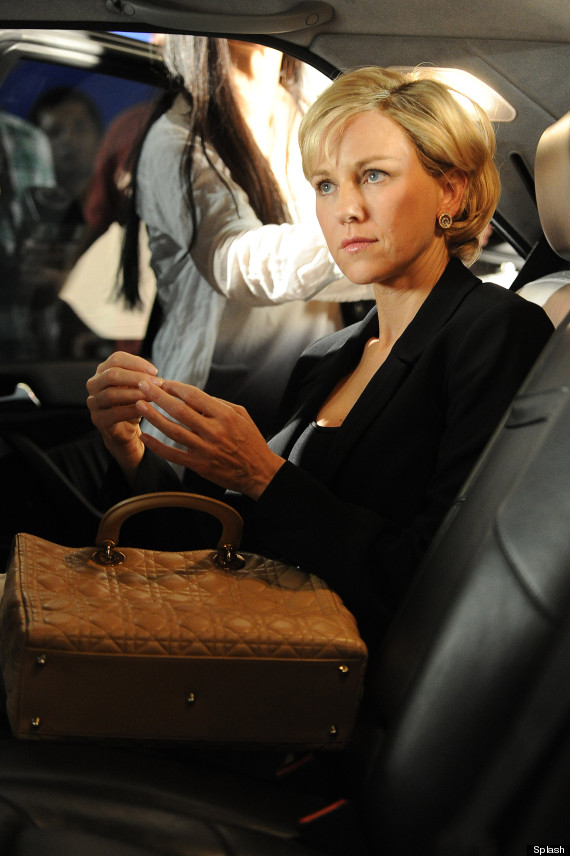 Naomi Watts sits in the back of the Mercedes, during filming of Diana's final moments