We can't quite keep up with Jodie Marsh's love life.
It was only a few weeks ago that she revealed she'd consider going gay again because she couldn't find a man. Then a day later she's tweeting pics of her snogging the face off Kirk Norcross from TOWIE.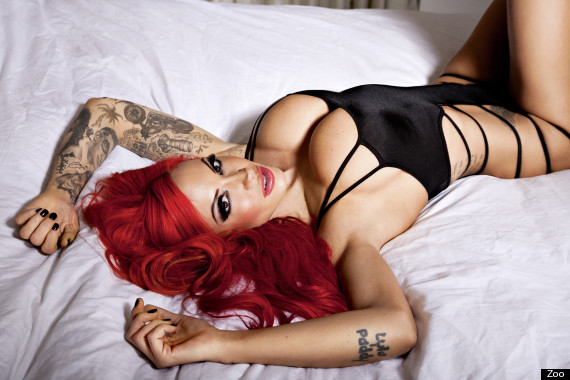 Now she's said she's not interested in Kirky boy despite always locking lips.
We think she might be more confused than we are.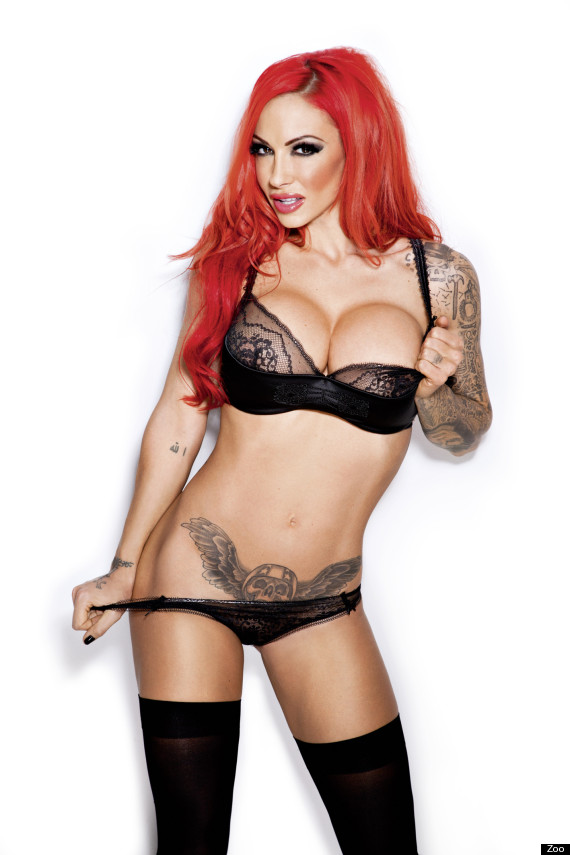 In an interview with this week's Zoo magazine, which Jodie also posed for these saucy snaps for, the model-turned-bodybuilder opens up about her relationship with The Only Way Is Essex star.
"I'm always snogging Kirk," she said. "And while he wants it go further, I'm not putting out for him.
"It's the same with Frankie [Cocozza]. I love those guys, but they're young.
"I could teach them a thing or two in the bedroom, I'd ruin them!"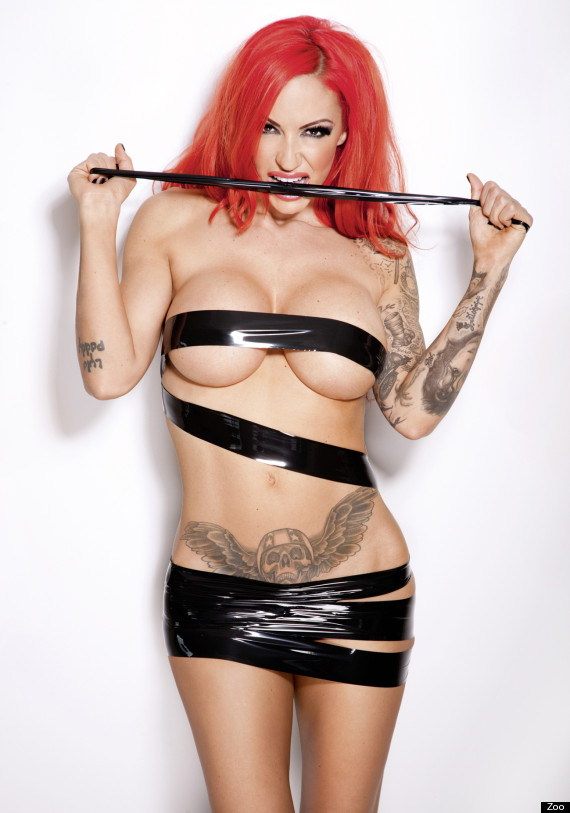 The full interview and more pictures appear in this week's ZOO, on sale now. www.zootoday.com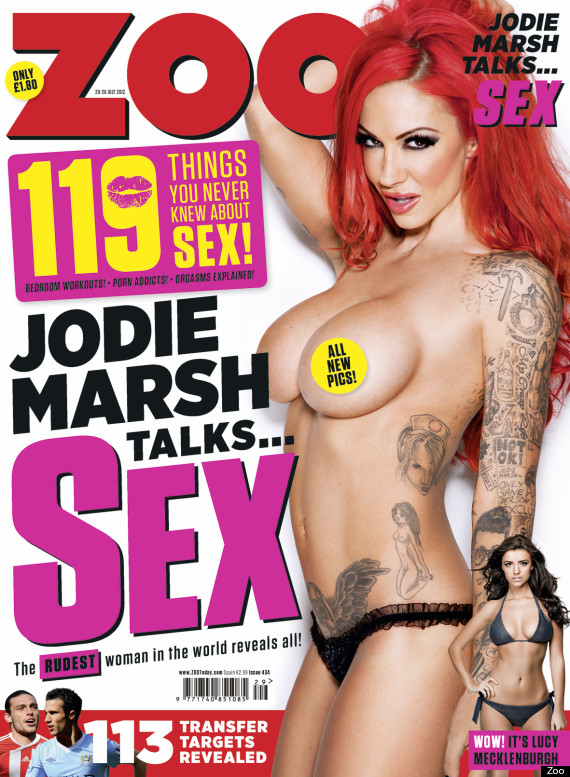 Jodie Marsh wins gold at INBF Championships