Kristen Stewart has revealed that she would "love" to have a baby with boyfriend Robert Pattinson.
"Kristen was talking to a pregnant guest at a friend's wedding and told her that she would love to have a baby with Rob," a source told US Weekly. "She thought it was so cool - at one point she touched the woman's belly to feel the baby kick."
"They would talk about how they would raise their own children," the source continued. "Kristen would say, 'Well, I'd never do this or that.' Sometimes it would start off as a joke, but you knew they were really thinking about it."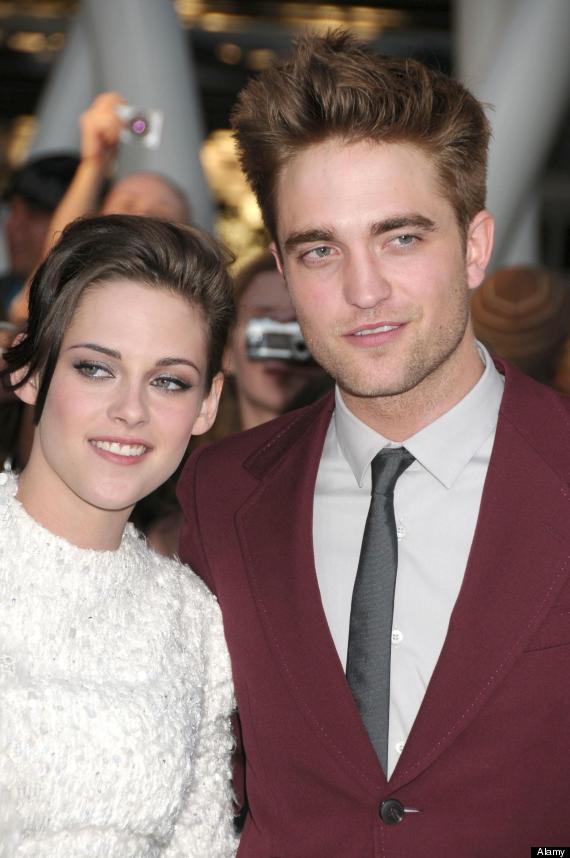 Kristen and Robert met on the set of Twilight
Another source spills the beans on Robert's strong feelings for his girlfriend. "He is over-the-moon in love with Kristen," they revealed. "For him, she's The One, so it's just a matter of when they decide to have kids."
We already have a pretty good idea of what their baby could look like thanks to the casting team over at Twilight. In Twilight: Breaking Dawn - Part 2 we will be introduced to Renesmee the half-vampire, half-human daughter of Bella and Edward Cullen.