Miley Cyrus looks like she's channelling Avril Lavigne as she debuts her new blonde do with Sk8er Boi fiance Liam Hemsworth.
The singer and actress showed off her head of highlights as she went for a skate about in LA with her man.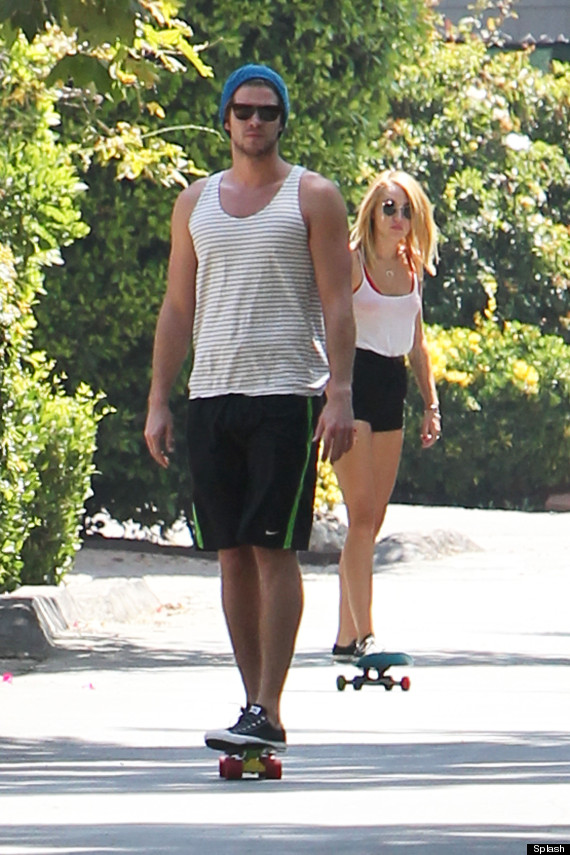 Couple's skating, how adorable
Miley donned black high-waisted shorts and trainers with a white vest and round John Lennon-esque shades, while Liam looked cool in a blue beanie hat.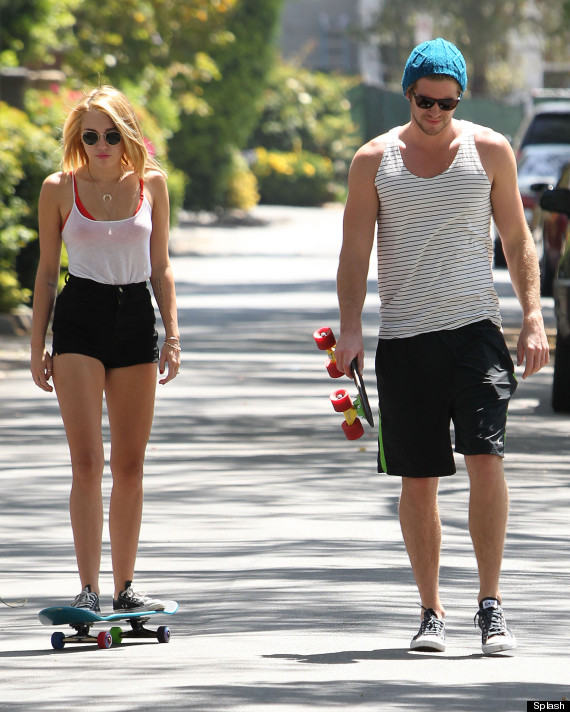 Miley first showed off her new barnet on Twitter, holding her hair back with one hand and doing the biggest pout we've ever seen.
Posh would be proud.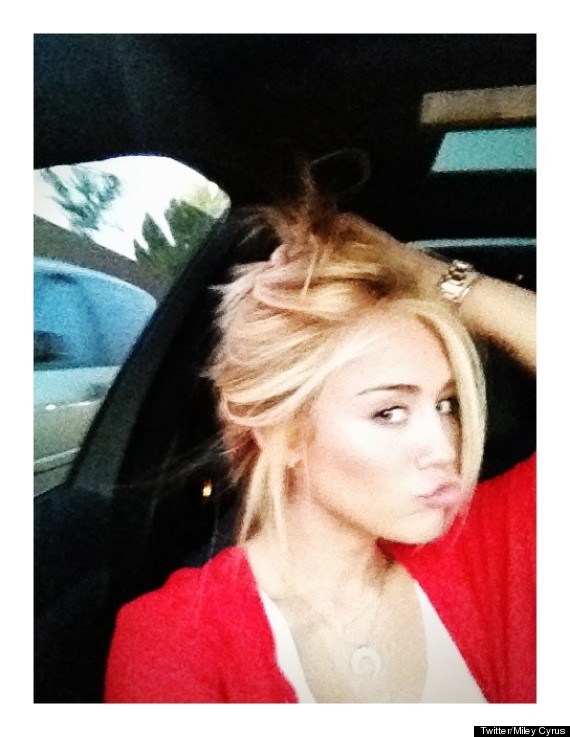 Miley shows the world her new hairstyle
"Now that I'm blonde I gotta give duck lips in every photo," she tweeted.
19-year-old Miley made the decision to go for a brighter blonde look for summer, which we think is a damn sight better than the long brown waves she had in her younger years.
Miley has recently been getting irritated at paparazzi for invading her privacy. Last week she took to Twitter to vent her frustration: "I hate paparazzi with a passion. disgusting pigs. (no offense to pigs)"
Fans rushed to support her, retweeting her message over 17,000 times.
She followed that tweet up with another message aimed at the 'shady and scary' paps, tweeting: "How is it legal for men I've never seen before to sit in front of my house and then follow me around! So shady and scary."
Miley through the ages