Jada Pinkett Smith has shared a touching picture of her husband Will Smith and their 11-year-old daughter Willow catching some Zzzz's on their private jet.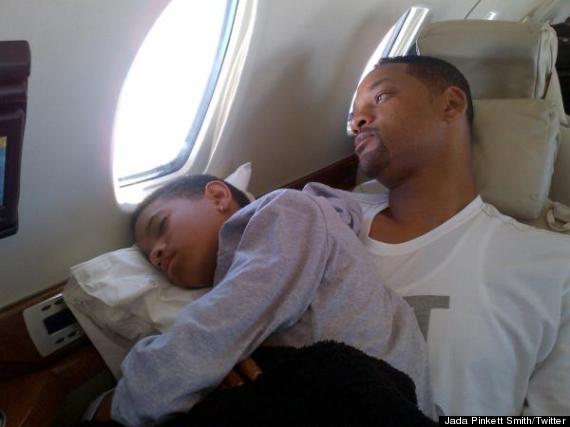 Will and Willow
Along with the image, Jada tweeted some heartfelt words: "Being a fatherless daughter these are the moments I cherish. Love. J"
Sleepy Willow is still sporting her shaved head look and is the spitting image of her father.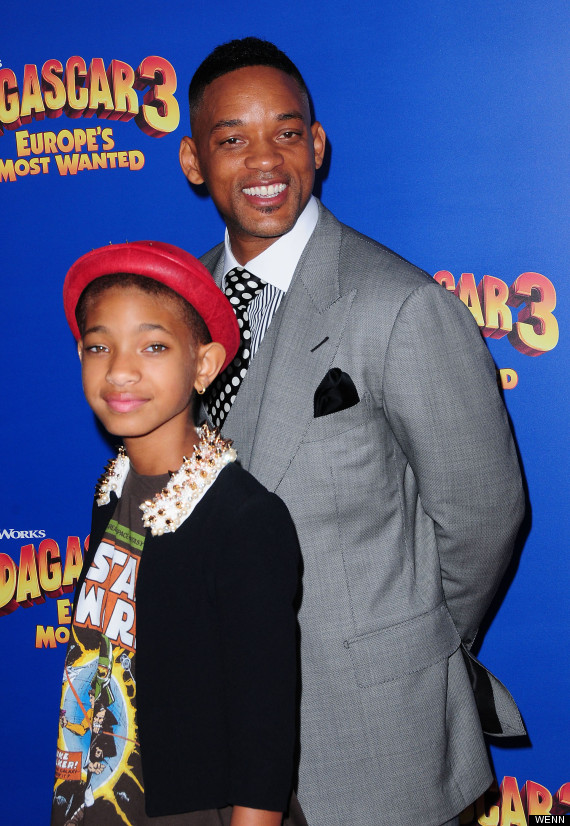 The young star caused a stir last month when she tweeted a picture of herself posing with what appeared to be a tongue piercing. She has since admitted that the body jewellery was fake.