New mum Chantelle Houghton has revealed how fiancé Alex Reid has "changed" since the birth of their baby girl.
The 28-year-old revealed in an interview with New! magazine how Alex has turned over a new leaf since she reportedly walked in on her fiance dressed as his alter ego Roxanne.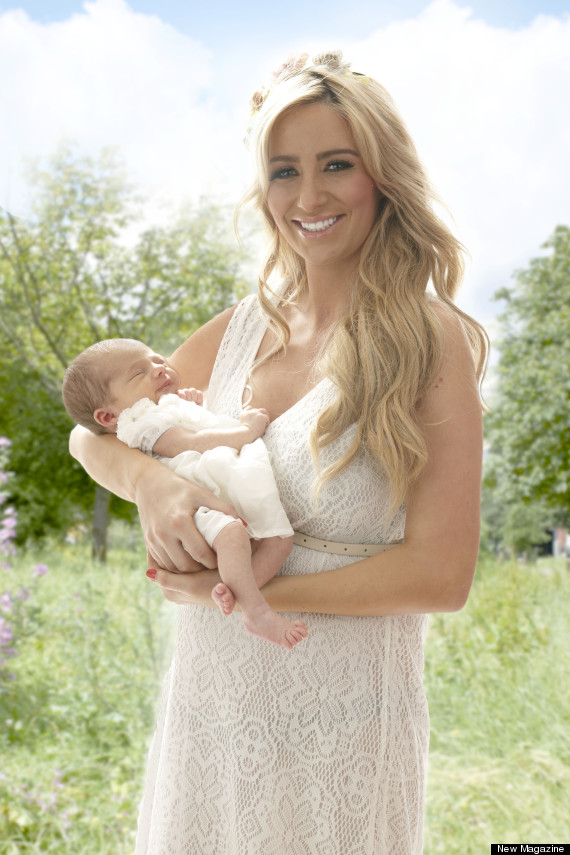 Chantelle and her unnamed baby girl
A source told the mag: "He was indulging his fantasies and there were sex toys in the house. His eyes were 'wild and scary' and he looked strange. She'd never seen him like that before. She was so shocked and disgusted that she immediately returned to her old flat nearby."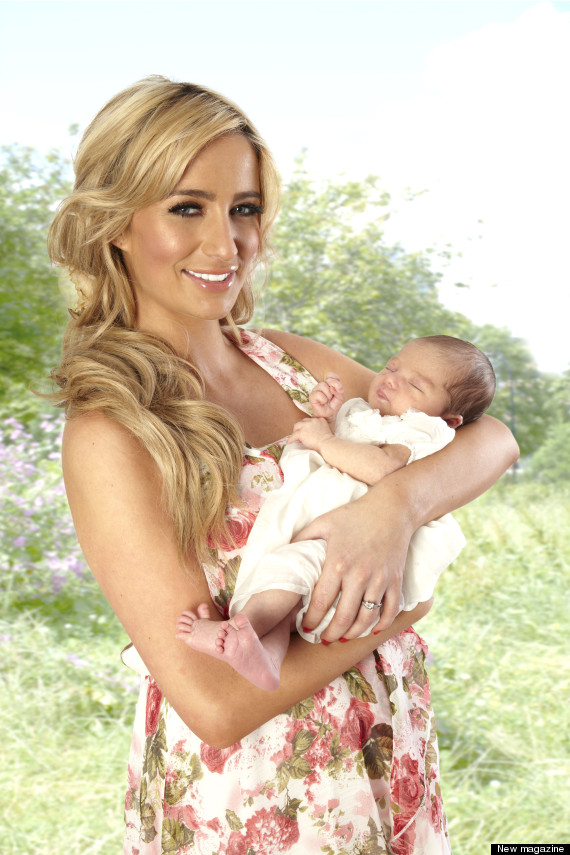 In her column last month she addressed the situation, saying: "All I will say is that Roxanne has never been part of our personal life and never will be."
Meanwhile, the couple have still yet to name their three week old daughter, but Chantelle has taken a shine to 'Piper' and 'Parker'.
And when asked if her and Alex will tie the knot soon she said: "It's not a priority, but I would like to get married again some day.
"Not for a few years yet. Alex still isn't divorced anyway. When I get married again, I want to enjoy everything. I don't want it to be a rush.
"My last wedding was such a massive rush. I want to take my time and make it perfect. I want the baby to be a flower girl so she has to be old enough to walk!"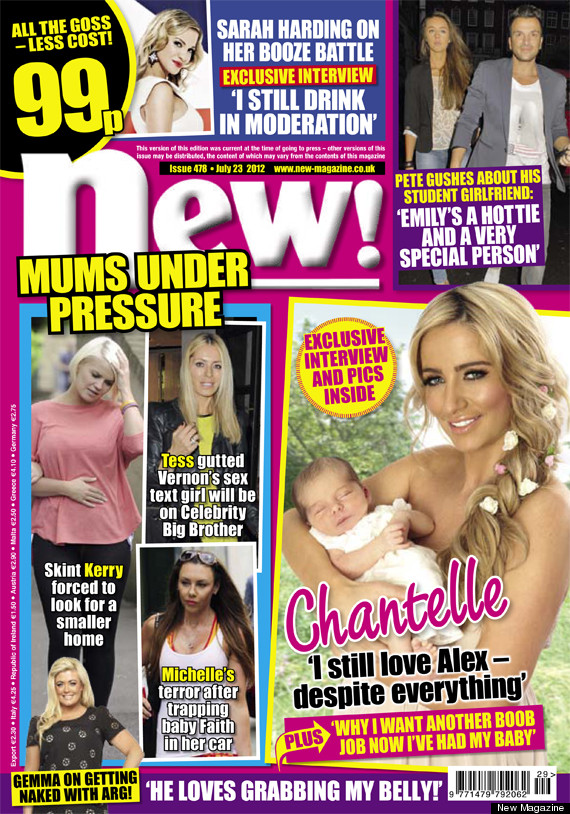 Read the full interview in this week's New! magazine, out now
> IN PICS: PREGNANT CELEBS