Once upon a time in a not too distant past, listening to music wasn't just a case of clicking on a 'download' button or streaming directly from Spotify.
Instead, people bought physical copies of albums, and with it got a small but not insignificant benefit that you don't get with a MP3 - art.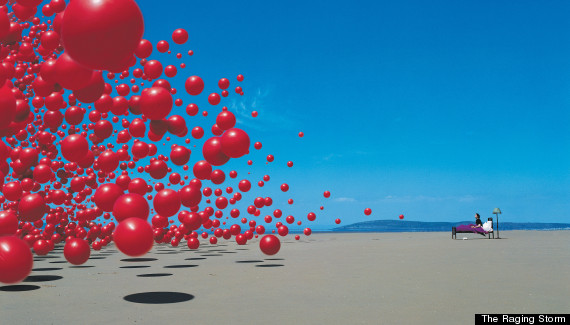 WUASTC by the Cranberries
Album covers are among the most cherished and recognizable artworks in the world, a fact being celebrated by a new exhibition at London's Southbank.
The Raging Storm puts its focus on legendary graphic designer Storm Thorgerson, who has been responsible for dozens of iconic album covers down the years, including those by Pink Floyd, Biffy Clyro Led Zeppelin and Muse.
What is your favourite album cover? Let us know below