Ronan Keating is back in business, with his first studio album in six years, the first since his high-profile divorce last year, and the announcement of a brand new tour.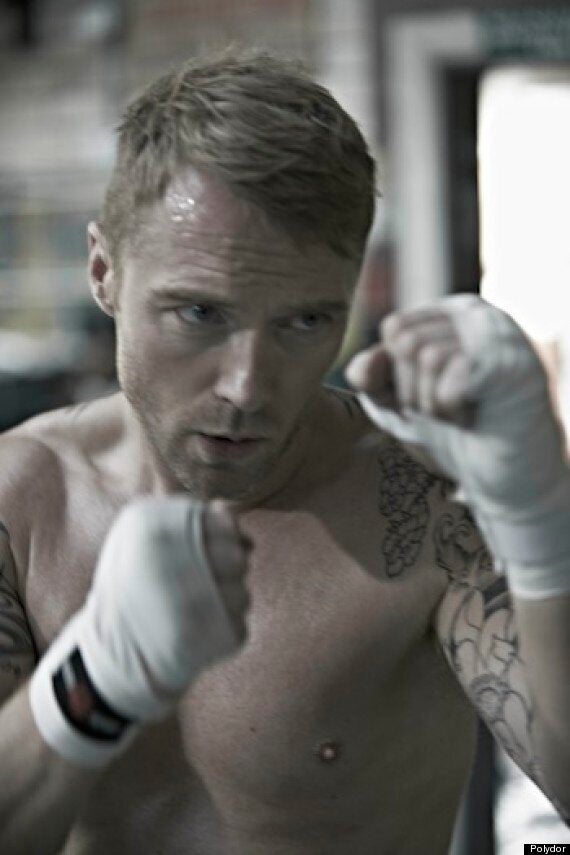 Fires will be Ronan Keating's first studio album since his divorce
The Irish singer, formerly the frontman in Boyzone, has put his 'rollercoaster' 12 months behind him to come up with a new album, promising "rousing guitar anthems and yearning, heart-rending ballads". Having previously shifted 25 million albums, Keating says, "The album is back to proper pop again."
Keating's writing team on the album includes Greg Alexander and Rick Nowells, who penned some of the star's biggest hits, Life is a Rollercoaster and Lovin' Each Day.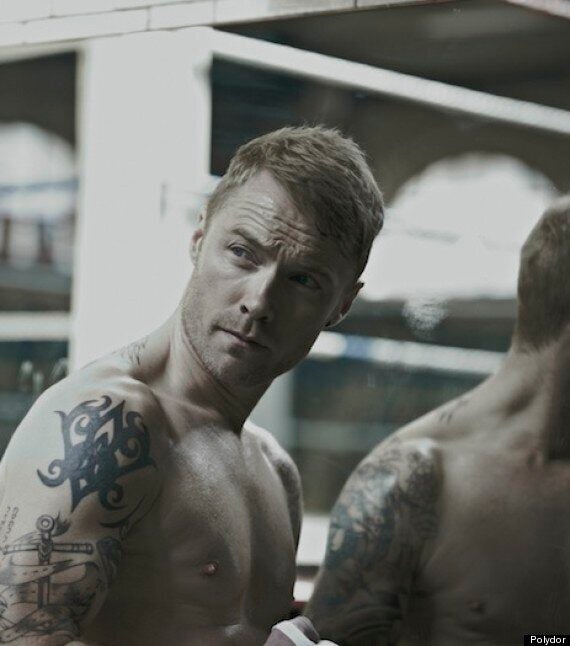 ... And Ronan's heading back on tour too
Away from the studio, the Irish minstrel hasn't been slack, appearing in his first film Goddess, which premiered at Cannes this year, and appearing on the Australian version of X Factor.
As well as the album, Keating is heading back on the road in early 2013 - tour dates below.
One thing that isn't happening any time soon is fresh romance for the singer, still bruised from the breakdown of his 14-year marriage.
The Boyzone star split from his childhood sweetheart Yvonne after a fling with a backing dancer hit the headlines in 2010, and his efforts at a reconciliation failed.
Now Keating has moved out of the family home in Malahide, Ireland, and insists the prospect of single life frightens him.
He told Britain's Daily Mail Weekend magazine, "Now I'm a free spirit for the first time in years, but I didn't want that. I realise I liked being in a relationship... Being on my own is all new to me. I was young when I got married - just 21. So to be suddenly on my own, at 35, is weird.
"Although I'm single now, I can't contemplate dating again. That's the last thing on my mind. The thought terrifies me...
"My greatest fear is to be alone. That and failure. I don't feel lonely now because I've been travelling, but when you're on your own at home it hits you."
Fires is released on 3 September - you can check out the first single, of the same name, below.
16 - Colston Hall - Bristol
19 - Motorpoint Arena - Cardiff
20 - Brighton Centre - Brighton
22 - Royal Centre - Nottingham
25 - LG Arena - Birmingham
26 - The 02 Arena - London
27 - International Centre - Bournemouth
29 - City Hall - Sheffield
30 - Opera House - Blackpool
02 - 02 Apollo - Manchester
05 - City Hall - Newcastle
08 - Clyde Auditorium - Glasgow
Related