Mollie King has reportedly got herself a new man - England cricketer Stuart Broad (us neither).
The Saturdays star apparently got close to the sportsman after a spot of flirting on Twitter.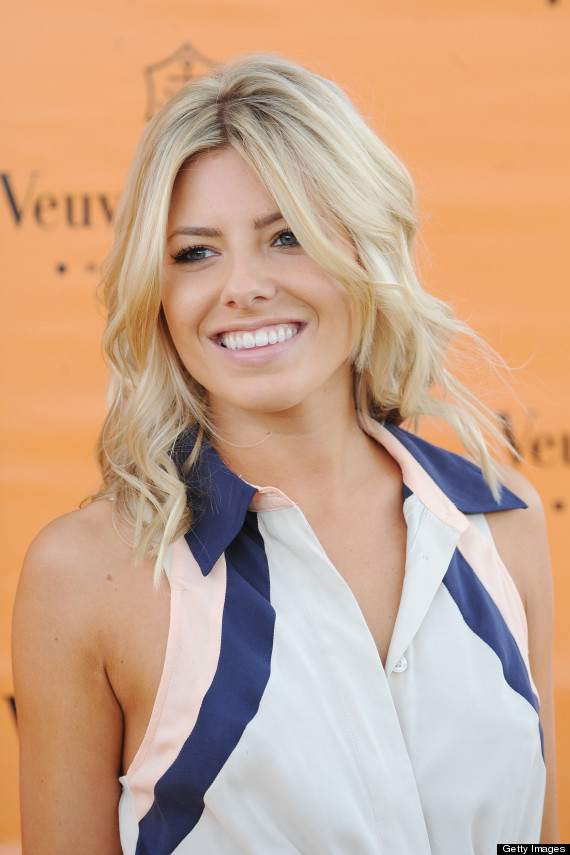 Well if it's good enough for Melanie Sykes...
A friend of Stuart told the Daily Star: "Mollie and Stuart have been following each other on Twitter for a while.
"They've been chatting in private on Twitter and have really hit it off.
"Stuart has told close friends he plans to take Mollie out for dinner this Saturday."
Appropriate.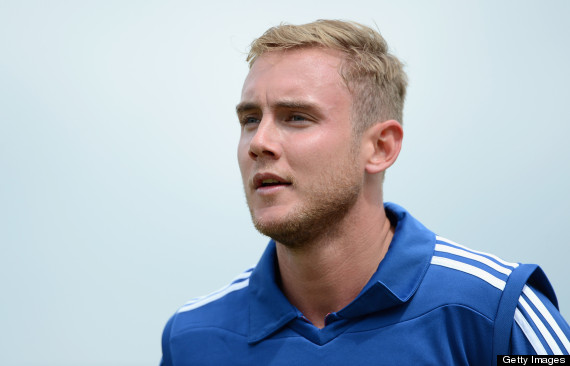 Stuart Broad
But Mollie - who has been linked to Prince Harry and dated male model David Gandy - insists she's just good friends with the 26-year-old cricketer.
She said: "I'm single. The girls are going to set me up on dates - I hope! Bring me a nice sailor and I'm there!"
Forming that orderly queue shouldn't be a problem then.