Two young sisters who went missing overnight were found when a police officer stopped a missing teenage girl in the street.
Liana Boyd, 11, and her eight-year-old sister Teigan sparked a massive search when they failed to return from Whitworth Park, near their home in Manchester, at 8pm yesterday.
Greater Manchester Police (GMP) launched the search, which included the force helicopter and house-to-house inquiries, after their "fraught" family reported them missing soon after.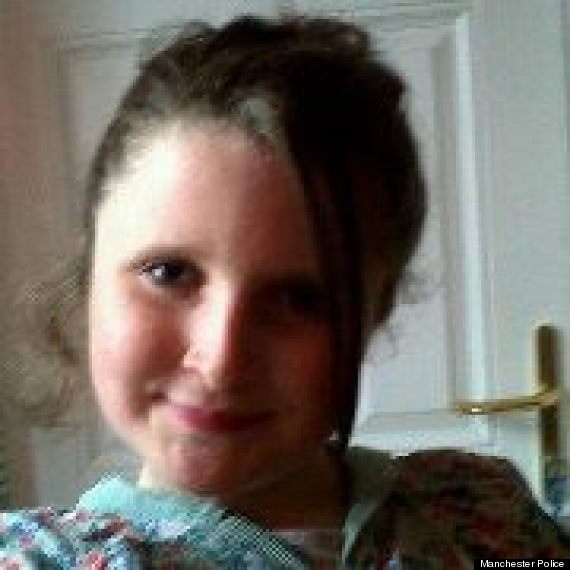 Liana Boyd and her sister have been found safe
The youngsters were eventually found "safe and well" at around 11.30am today after a police constable stopped a third girl, aged 14, in the street.
The girl then led officers to a house nearby, GMP said.
Chief Superintendent Rob Potts said: "Until we have fully spoken to everyone involved we will have nothing further to release on this matter.
"The most important thing is that the girls have been found safe and well.
"We understood that the sisters were with another missing girl, and officers were given descriptions of all three.
"I would like to praise the actions of the police officer involved, who acted quickly and noticed the girl matching the description.
"I would also like to thank the media for their assistance in publicising this appeal.
"Liana and Teigan are safe and well, along with the 14-year-old girl who was also missing.
"We are speaking to all three to fully establish what happened and will be continuing to work with partner agencies."
Liana and Teigan live with their parents on Acomb Street, around a mile from Richmond Grove and just a few hundred yards from the entrance to Whitworth Park.
It is understood they were playing near the park gates where they could be seen by adults at the house.
Neighbours on Acomb Street, which is mainly occupied by students, described them as happy little girls who loved to play.
Lisa Murgatroyd, 23, who is reading Middle Eastern Studies at Manchester University, said: "I saw them only yesterday playing across the road.
"They seem confident little girls and always cheerful."
Another student, who gave her name only as Debbie, said: "They gave me a wave so I waved back."
Nikolay Poyukov, 22, a business student at Salford University, said: "They often play together in the street quite happily.
"I didn't realise they were missing but I could hear the police helicopter over the park all night.
"Their parents must have been very worried."