WARNING: Contains spoilers for episode one of Downton Abbey series three.
Lady Sybil broke all of the aristocratic rules when she fell in love with the Crawley family chauffeur, Branson.
After running away from Downton and marrying beneath her class in Dublin, Lady Sybil is now expecting her first child, but will she and her outspoken new husband be accepted back into the family home?
"She doesn't want to upset anyone but she can't live a lie," says Jessica Brown Findlay, who plays Lady Sybil.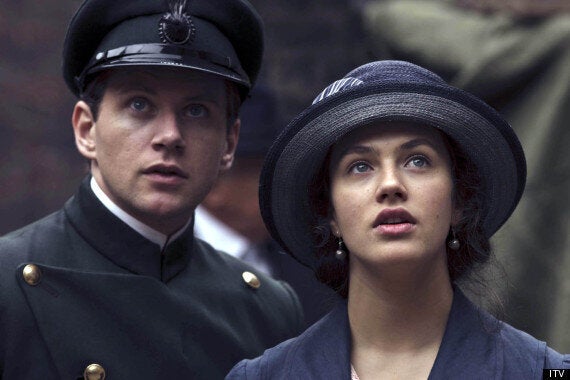 Tom Branson and Lady Sybil
"She has definitely softened... finding a new place within the household... she was very scared in series two but now she's truly happy and has found her place in the world with someone that completely understands that."
In the first episode, the couple are able to return to Downton for Lady Mary and Matthew's wedding (thanks to some money sent by a kind mystery person), but is there any chance of them staying?
"They go back to Dublin, but they do come back," hints Allen Leech who plays Branson - who we are now instructed to call Tom, he's no longer the chauffeur, after all.
And the defiant Republican and journalist for rebel newspapers even begins to make an effort to fit in with his new upper-class family...
"Rather than accepting the rules of the house, Tom finds the fine line between revolutionary ideals and a happy wife and it's something he wants to keep a balance on," Leech explains.
PHOTOS: Take a look back at Downton Abbey series 2...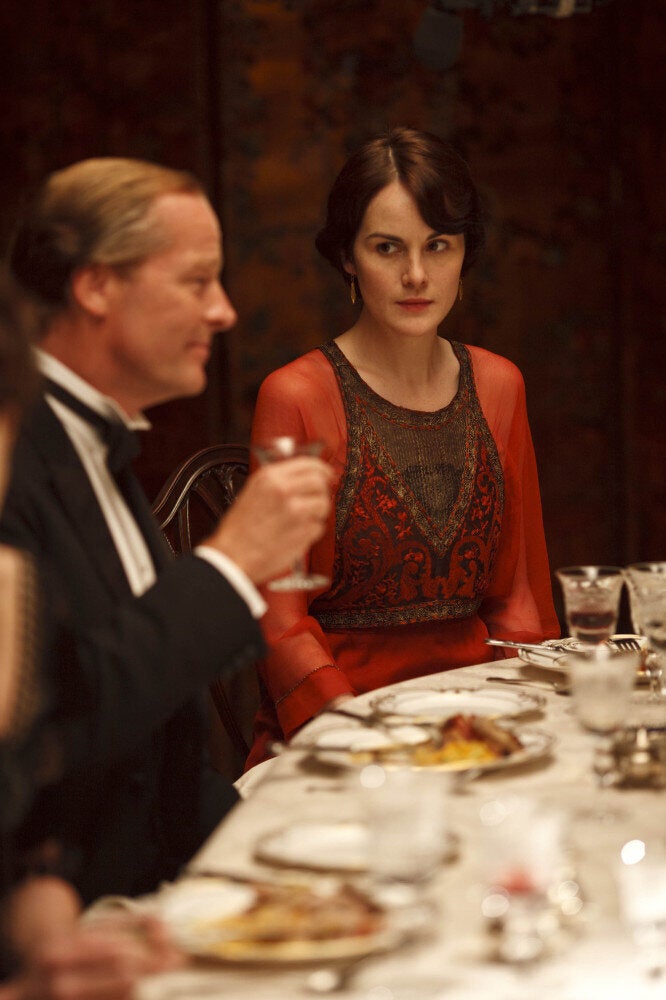 Downton Abbey series 2
Related