When we clapped eyes on these pics of Matthew McConaughey we were a little surprised to see him not looking his usual buff self.
But after bulking up for his role in stripper movie Magic Mike, Matt's been shedding the pounds for his latest film role playing an HIV patient.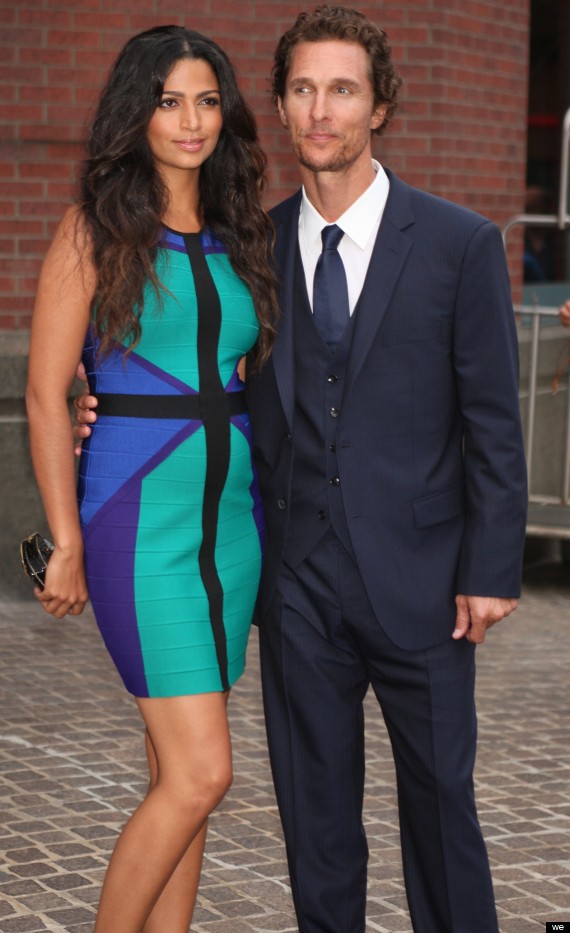 Matthew McConaughey with his wife Camila Alves
The star - pictured here with his wife Camila at a screening of his current film, Killer Joe - has already lost 15 pounds for his part in Dallas Buyers Club.
Matt plays Roy Woodruff, a man who contracts HIV and decides to smuggle the drugs needed for his treatment over the border into the US.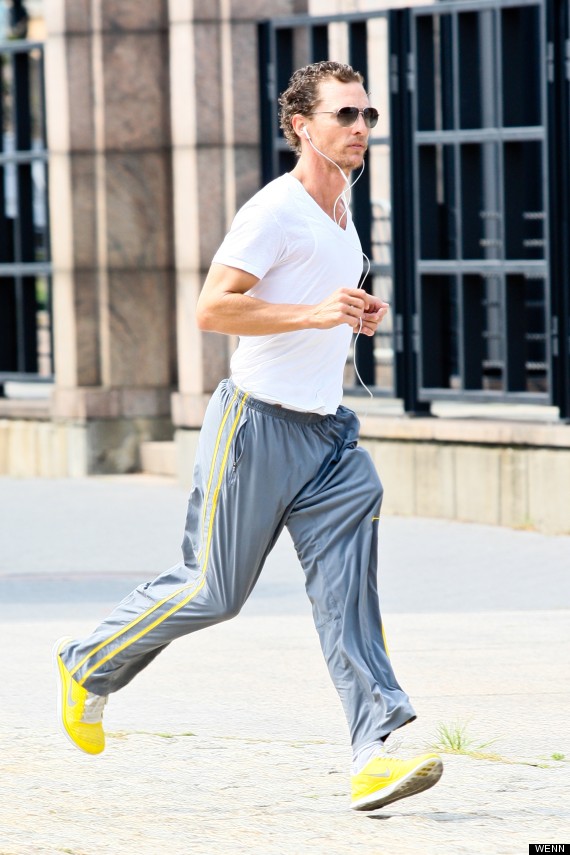 Despite already shedding 15 pounds, Matt intends to lose another 15 and has been seen pounding the streets of New York in a bid to downsize further before filming starts in September.
> IN PICS: CELEB FAT FIGHTERS