The Olympics love a teenage breakthrough, and London 2012 could see the United States' Reed Kessler announce her arrival on the world's sport scene.
She may also be the trailblazer for selling equestrian to the hard-to-please American public. Competitors ride well into their 50s, 60s or even 70s, but Kessler is only 18 and regarded as one of the best showjumpers in the United States.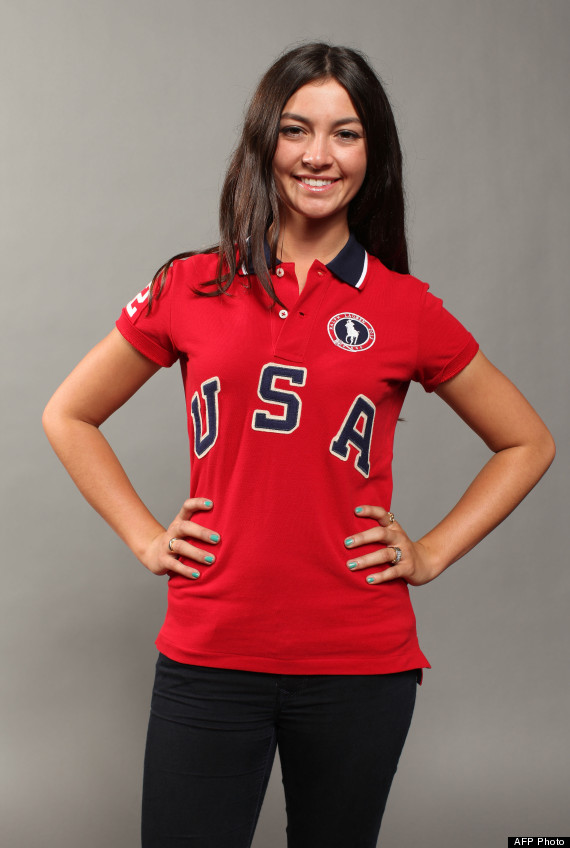 Kessler models her Ralph Lauren attire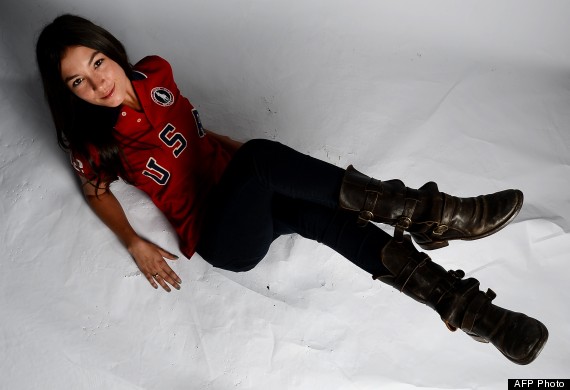 She said she has "pictures of myself at six months old, in a basket on my pony"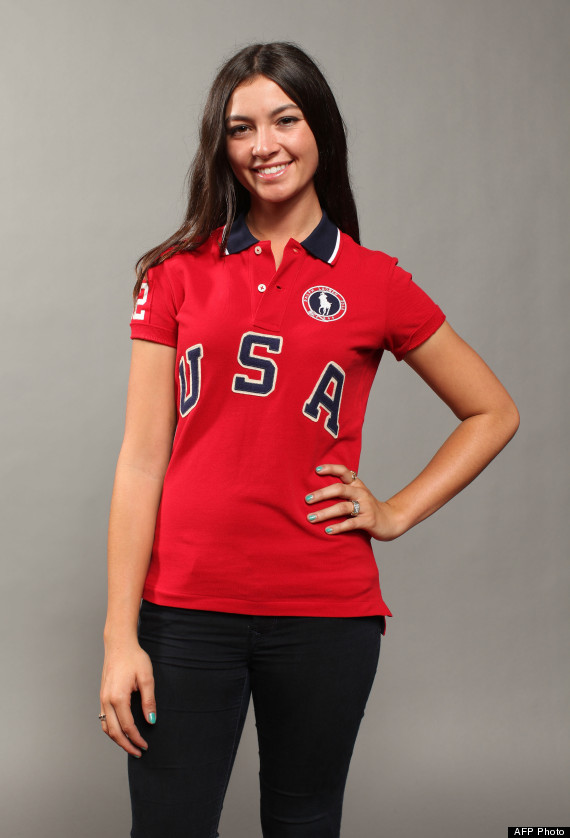 Kessler, 18, is the youngest known rider in the Olympic show-jumping history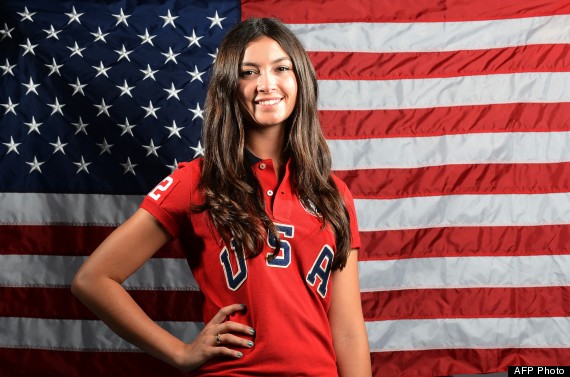 Kessler is regarded as the States' poster girl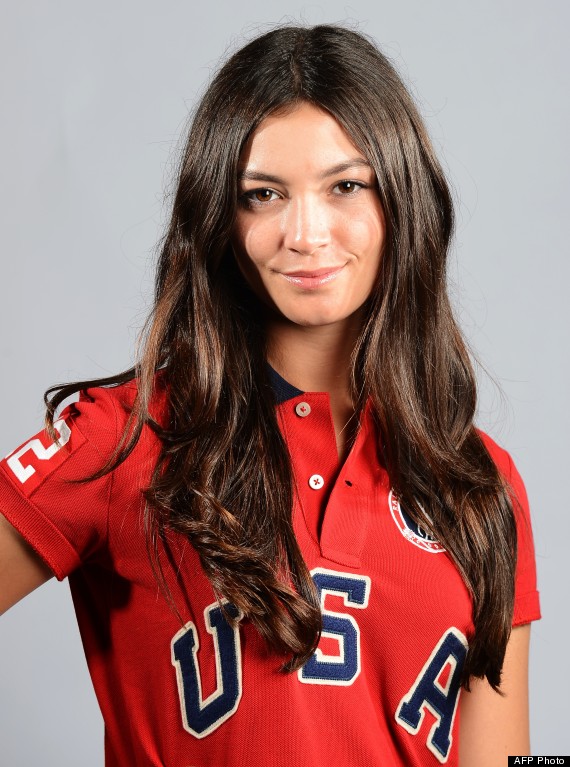 She is a student of the Professional Childrens School
See more pictures of Reed Keesler: