Remember that really random slumber party that Lady Gaga had with Lindsay Lohan? Well now Gaga has given us an insight as to what happened.
The singer has shared the pics from the night the pair enjoyed the girly sleepover a couple of weeks back at Hollywood hotel Chateau Marmont.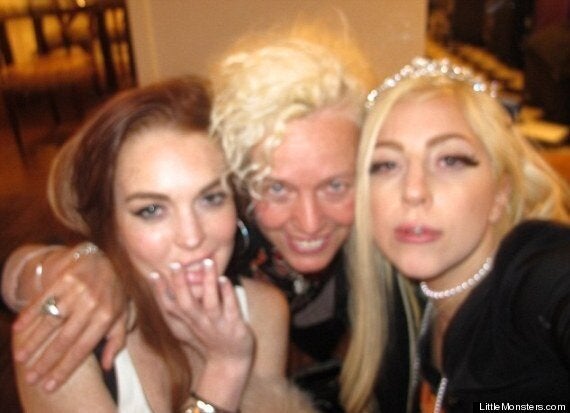 In one of the snaps, which she uploaded to her new site for her fans LittleMonsters.com, Gaga and LiLo can be seen posing with celebrity photographer Ellen von Unwerth, and we reckon it's safe to say the vino had been flowing.
In another, LiLo then sparks up in the spacious suite, where an array of shopping bags can be seen behind her.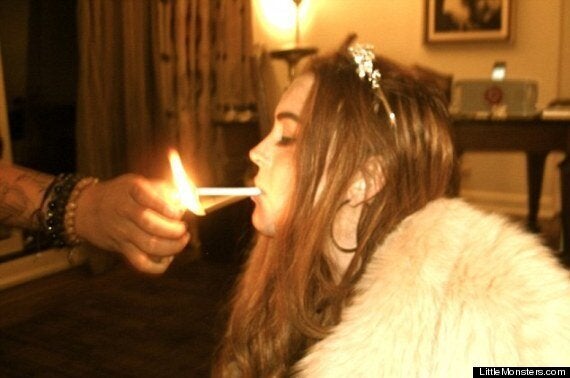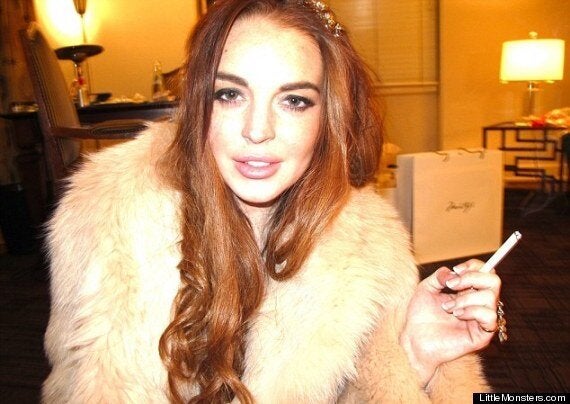 It had been reported that they were joined by singer Lana Del Ray, but she can't be seen in any of the pics.
The trio were said to have enjoyed watching old movies after booking themselves into the luxurious hotel.
Meanwhile, Gaga has also confirmed that her new album will definitely be released in the new year.
Taking to LittleMonsters.com, she told fans that they could expect to hear her third studio album "before Spring".
An official announcement is due in September.
> MORE: Lady Gaga 'Machete Kills': Singer Tweets Her Involvement In Robert Rodriguez Film With Poster (PICTURE)
> IN PICS: GAGA'S BORN THIS WAY BALL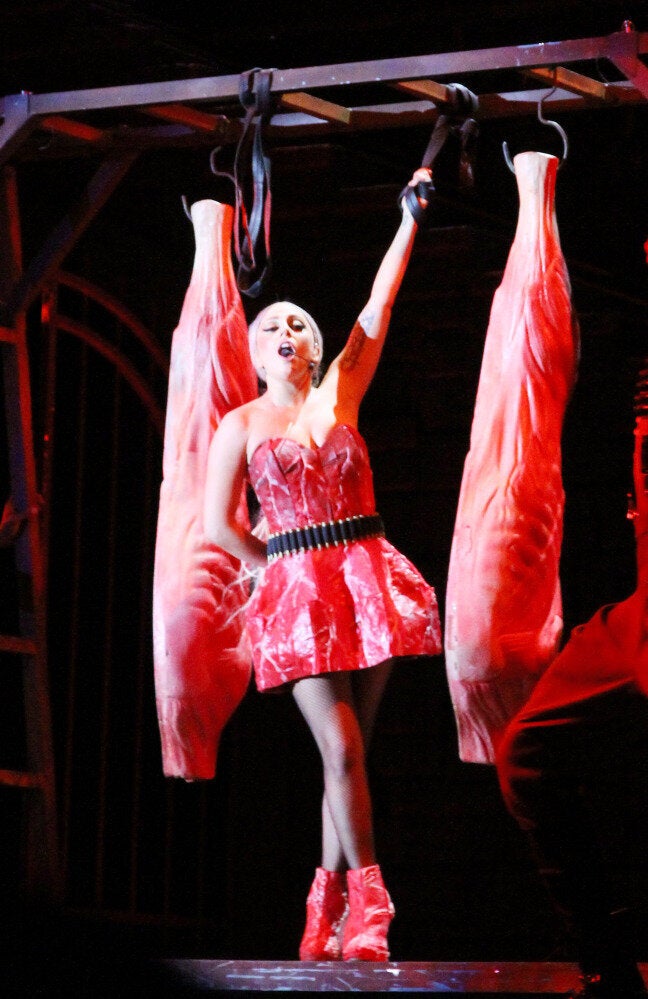 Lady Gaga's Born This Way Ball Tour