Mrs Biggs star Sheridan Smith has said her role as the wife of the notorious train robber left her broody.
The actress plays Charmian Biggs in the ITV1 show, which stars Danny Mays as Ronnie.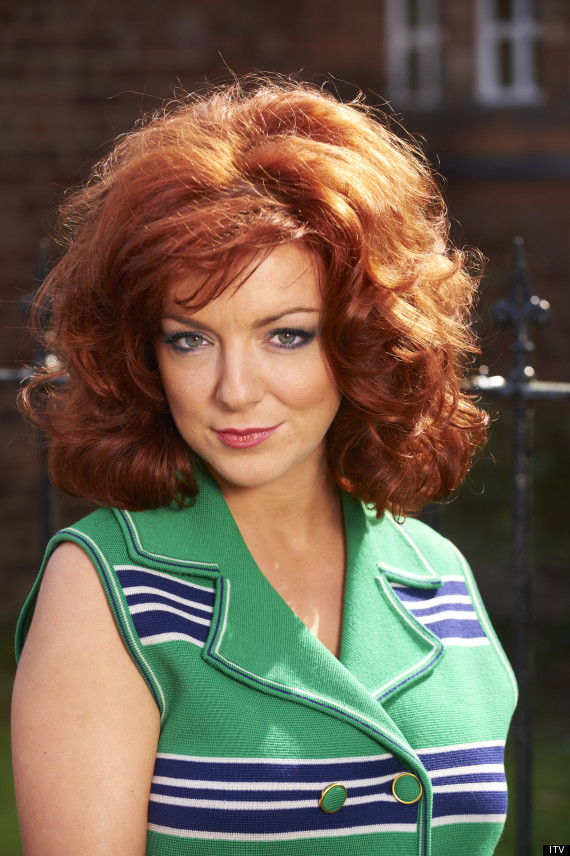 Sheridan Smith lost her blonde hair to play Charmian Biggs
The five-part drama follows the couple from their first meeting on a train in 1957 to the infamous 1963 robbery, their life on the run in Australia and Biggs's flight to Rio with the police closing in.
He left Charmian and their three sons in Australia after he fled to Brazil, where he fathered a child with another woman.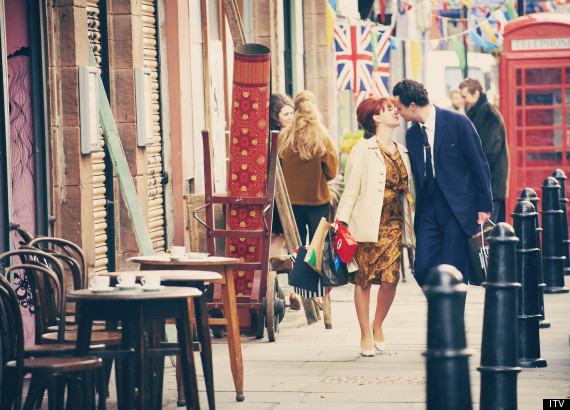 Sheridan in a scene with Danny Mays as Ronnie Biggs
Sheridan said: "Charmian was an incredible mother and I only have dogs.
"I kept going to Charmian about the children. I've never been broody but after this I am.
"There were so many children of different ages, we had babies, then toddlers and I bonded with all of them.
"They all write me cards now. On my birthday I got lots of Mum cards."