Come on, we've all done it. Struck those poses in front of the mirror. Tried out our camera face. Checked for our best angles.
Some of us have even captured the moment on our phones. But please, let it stop there.
The public don't need to see you pouting in a bikini, with an avocado bathroom suite in the background. They really don't. Nor do they require evidence of you topless and dripping in chocolate sauce (yes really, check the gallery below.)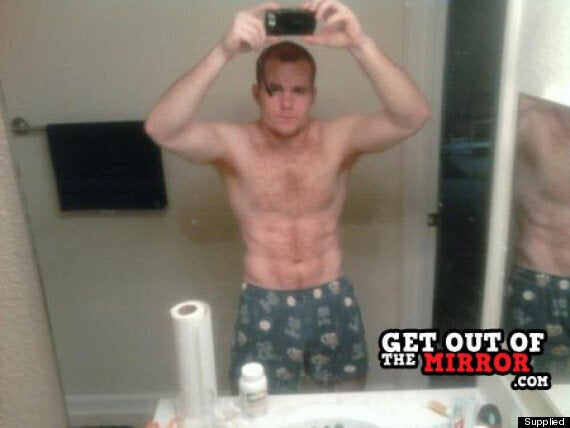 Strongman: Note unfortunate placement of kitchen roll and vitamin supplement in foreground
As the site points out: "News flash: Taking a picture in a bathroom mirror does not make you hotter. It makes you look like an idiot and it screams 'I don't have any real friends who could take a picture of me.'
It adds: "The stupidest mirror pics on the internet. Period."
There's not much else you can say about that.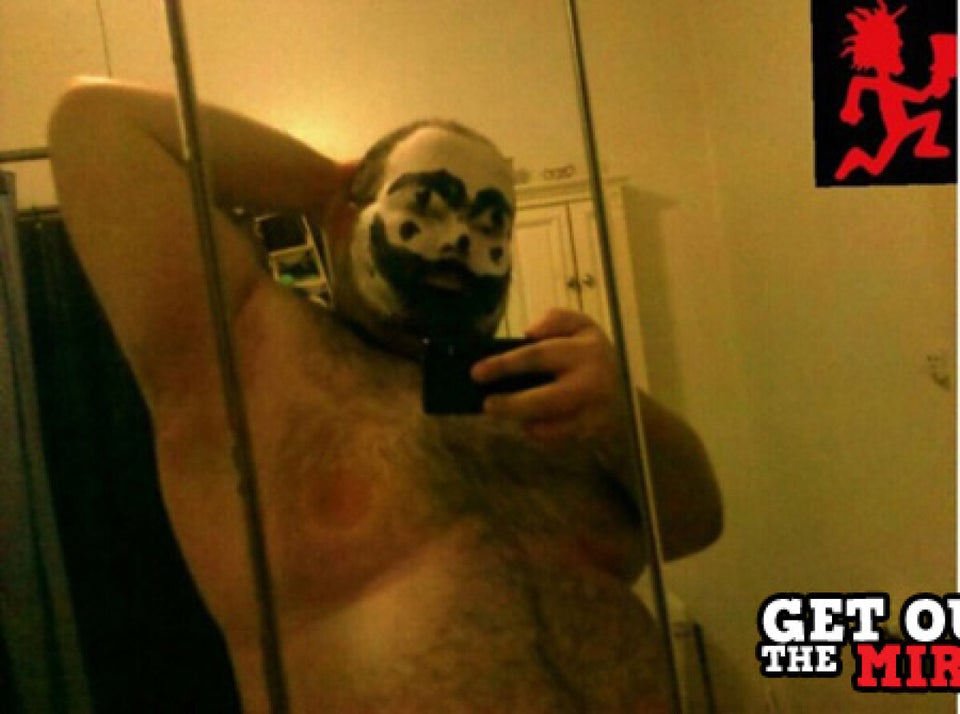 Get Out Of The Mirror!